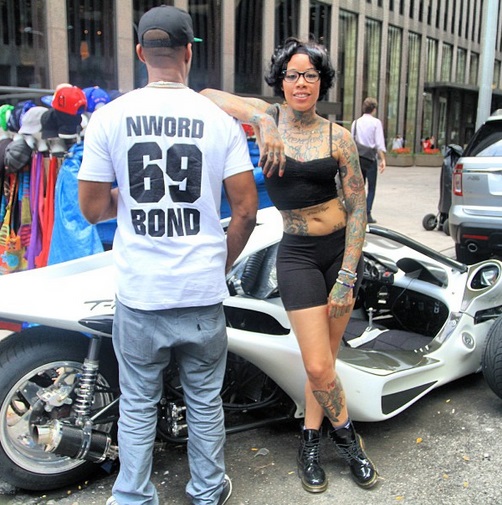 (CelebNMusic247-News) Has Che Mac Moved On From Stevie J
Che Mac made her named known on this season of Love and Hip Hop Atlanta for a hot minute, but where has Che gone?
To New York of course, with the beautiful people. Check Che in New York via Instagrams new embed:
We all know Che Mac is about her music and trying to make it in the industry and she is getting her hustle on and it seems to be without Stevie J. Did Joseline throw a wrench in that avenue for Che? If so it does seem to matter because Che is doing big things in the Big Apple.
Che has been making her "rounds" and handling business. From hanging with Jim Jones to DJWhooKid, Che is trigger happy and has her men by the balls.
Check the pic below"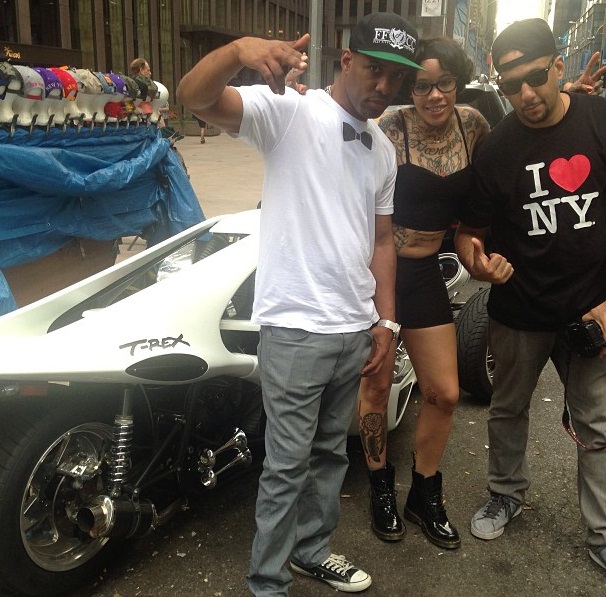 Che is working with DJ WhooKid, ASAP Ferg, and Producer,Director,Editor,Writer, Social Media Director MrDopePic on the #nwordbond video shooting on the streets of NYC check it: