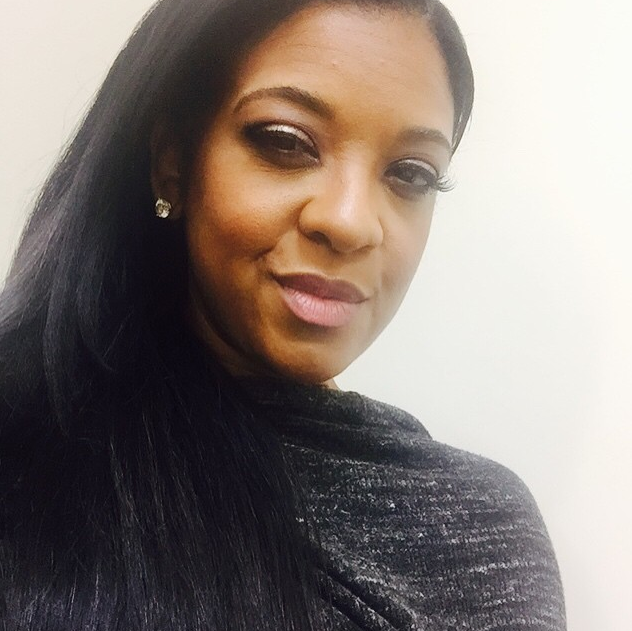 Sina Admits She Is Petty!!!
During the Love & Hip Hop Atlanta After Party, Tigger asked Sina Bina about the fight between she and Khadiyah and Sina Admits She Is Petty.
The Love & Hip Hop Atlanta Reunion was filmed 5 days ago according to Sina Bina's instagram, but tonight on the LHHATL After Party, she explains that she was getting hit up on Twitter that she backed up when Khadiyah got gully and was ready to give Sina's face a work over.
Sina admits that she got petty with KD because she is a home wrecker and she wants Yung Joc to empty his trash, meaning Mrs Piggy, KD.
She took to Twitter to weigh in on being petty:

[rpi]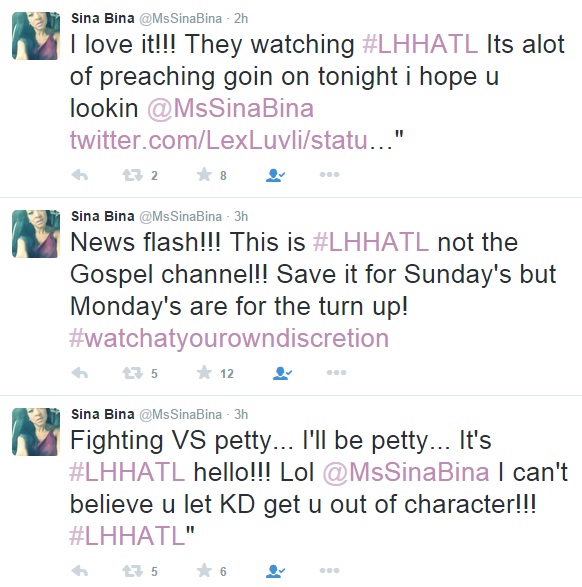 obviously, KD didn't steal Joc, because look at his track record, 8 babies and 4 baby mamas? Hello, Sina, are you listening honey – the man will NEVER be faithful, NOT even with Khadiyah. You exactly like Nicki Minaj's song "Stupid Hoe" so we gone dedicated the video to Sina.
Girl, you NEED to wake up and let him go and collect the child support. You are just a stop over these days. You may have had a 13 year marriage, but if you listen to Joc, ya'll have just been f—–g and that is it.
That is NOT marriage and that is not a relationship. He made you a trick and you settled for it. We are sorry to be the ones to break the news, but obviously they've delivered the memo, but Sina NEVER read it.
What do you think?