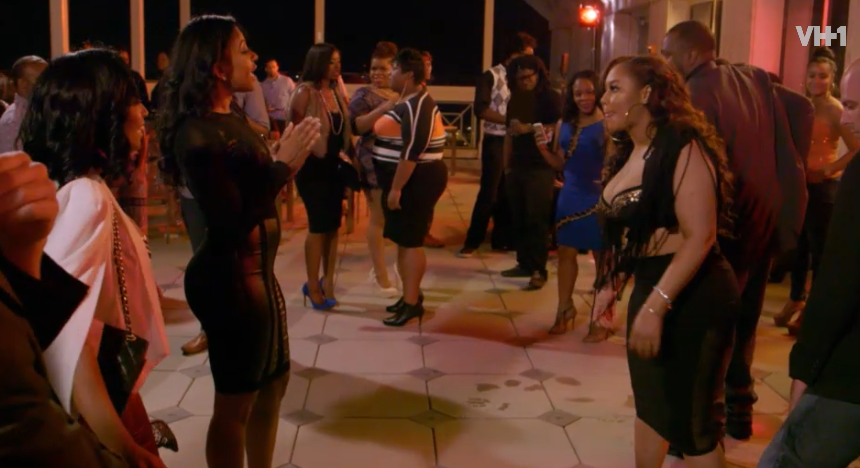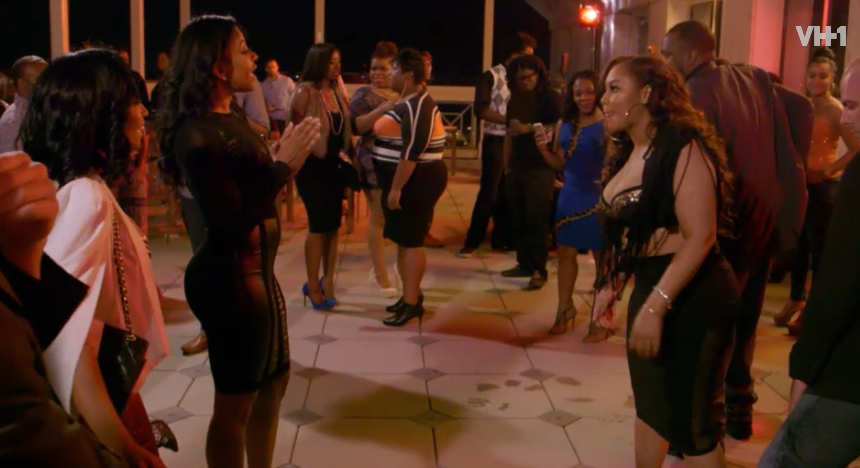 Did Karlie Redd Lose Lyfe Jennings Over Khadiyah???
Leave it to Karlie Redd to start some mess tonight on Love & Hip Hop Atlanta, but did Karlie and Sina's guerilla warfare on Khadiyah but did Karlie Redd Lose Lyfe Jennings Over Khadiyah?
Karlie announced that she is officially dating Lyfe Jennings which we previously told you about a couple of weeks back. Anyways, Sina, Yung Joc's wife and baby mama #4, when she came into her store. The two bitter exes decided to gang up on Khadiyah during her Redd Records launch party.
See, dating Lyfe helped out Karlie get her record label, because Redd Records is under the Empire Records label. Karlie not only had her man, Lyfe there, she had his business partners and her backers to unveil the partnership. At the same time, KD walks in and realizes that Karlie invited her and set her up.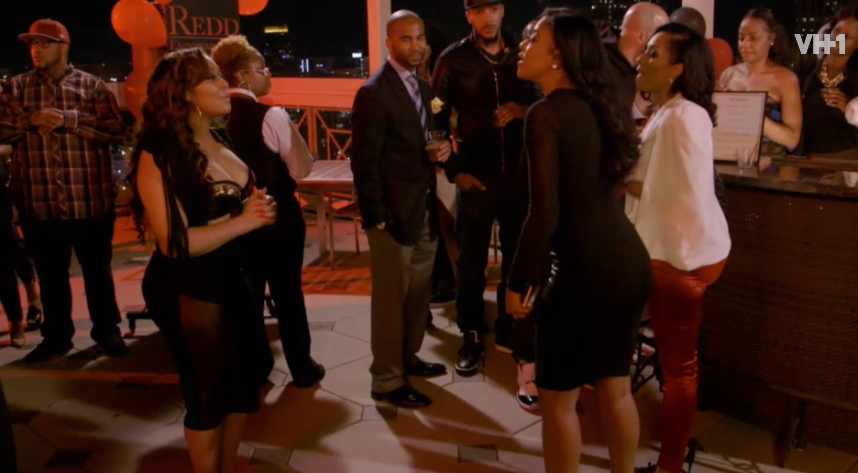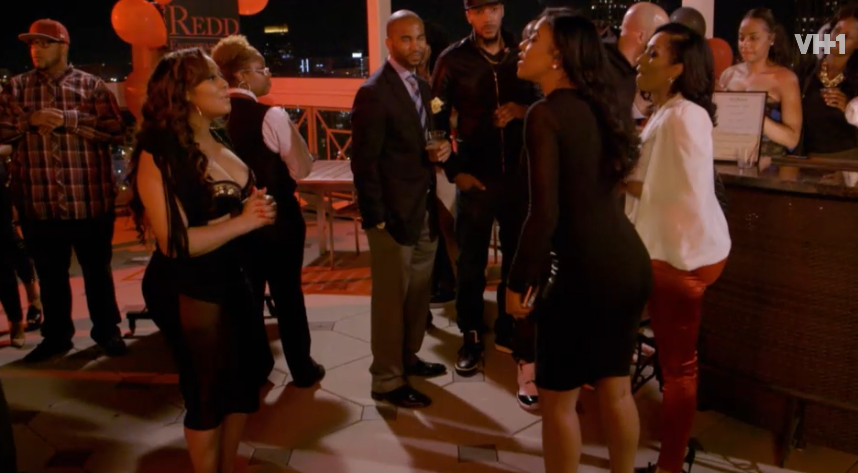 [rpi]
Instead of leaving like they hoped, KD gets gully and ready to get froggy on Karlie and Sina's @sses! The whole time Karlie, Sina and Khadiyah are getting ratchet, Lyfe and the investors are watching the whole thing and NONE of it looks good on Karlie's part.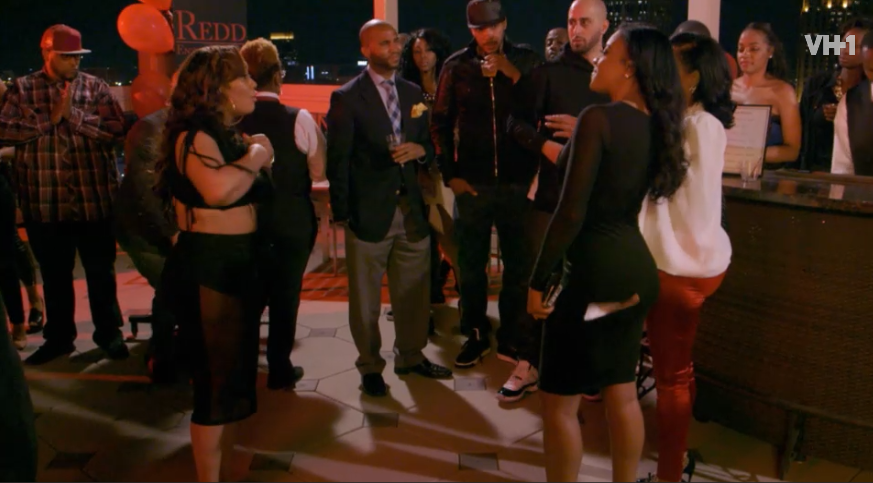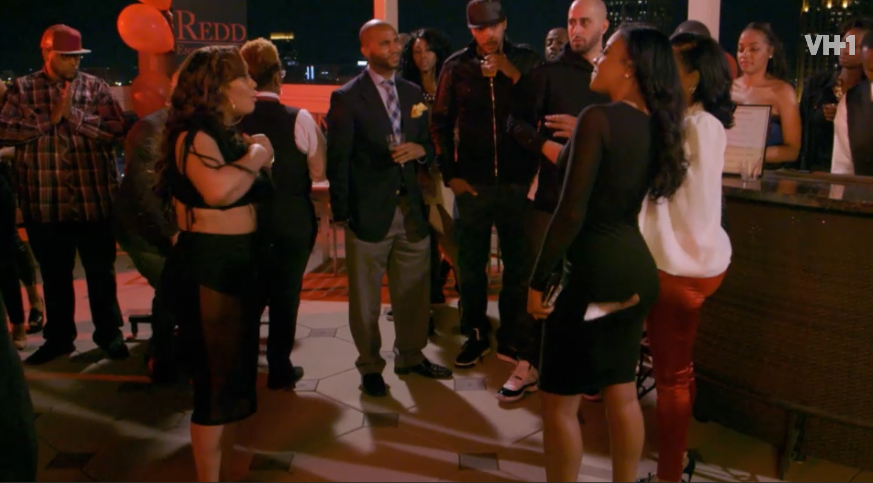 All it shows is Karlie Redd is messy, backstabbing and RA-A-ATCHET!!! Of course, Lyfe is NOT impressed and Karlie might have another ex on her hands because of her own doings.
Watch, Karlie, Sina and Khadiyah get TURNT up!
What did you think of Lyfe watching Karlie fighting at her own Redd Record launch party? Did Karlie look ratchet and unprofessional?
What do you think?