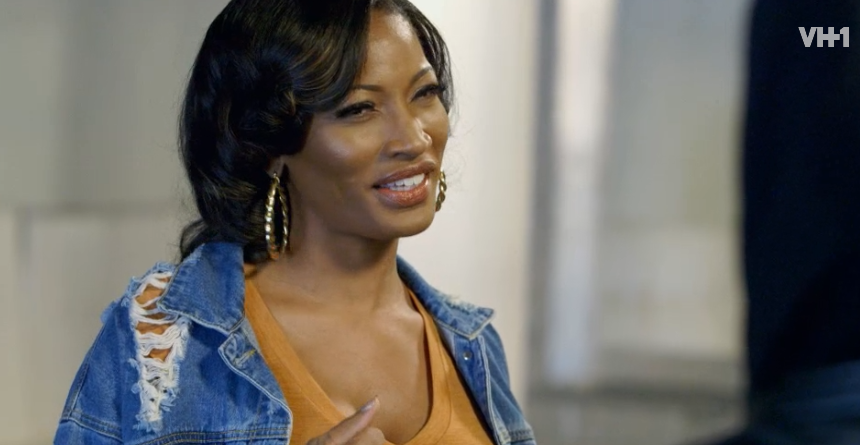 Erica and Scrappy Try To Co-Parent!!!
Since Bambi is now Lil Scrappy's main woman, well for now, Erica and Scrappy Try To Co-Parent while throwing their daughter, Emani's birthday party.
During the Princess Party Bambi claimed to be uncomfortable, but let's be real she is the girlfriend, NOT the baby mama, so pull it back and let Scrappy handle his family.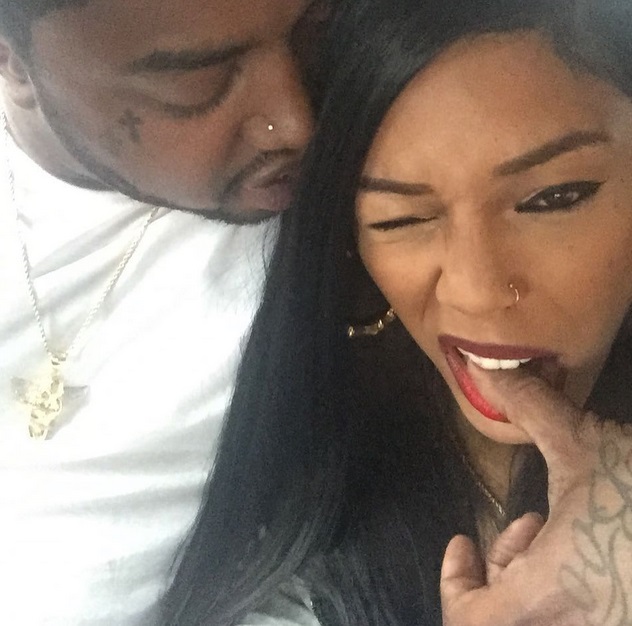 [rpi]
All Bambi needs to do is smile and keep it moving. Erica Dixon is the mother and Scrappy is the father, but the two parents are learing to co-parent for Emani's sake.
Watch these two co-parents try to come to an agreement on Emani's birthday party location:
What do you think?