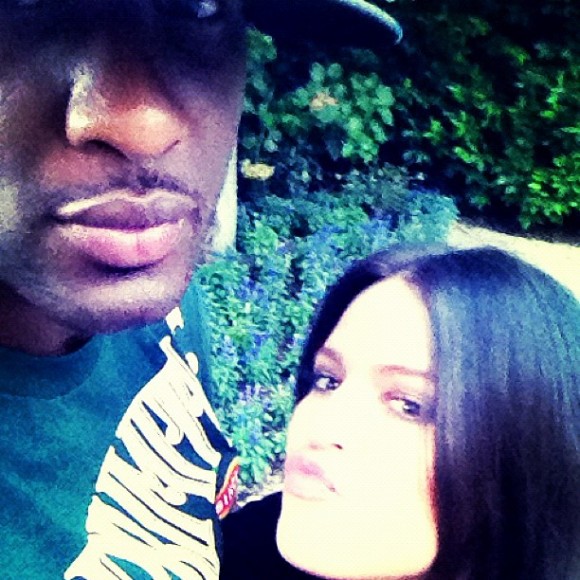 (CelebNMusic247-News) Lamar Odom Losses License:
Lamar Odom has officially had his license suspended for the next year for refusing to take a drug test after being arrested for DUI on Friday morning (August 30), according to Us Weekly.
The 33-year-old basketball player and husband of Khloe Kardashian was asked to take a chemical test after failing to perform the standard field sobriety test. He was pulled over on the 101 Freeway in the San Fernando Valley for weaving slowly on the road while going well below the speed limit.
"We gave him plenty of opportunities to recant and submit [to the test] but he refused," Public Information Officer Leland Tang said.
Lamar will be able to reapply for his license after one full year by taking a written test.
Related articles