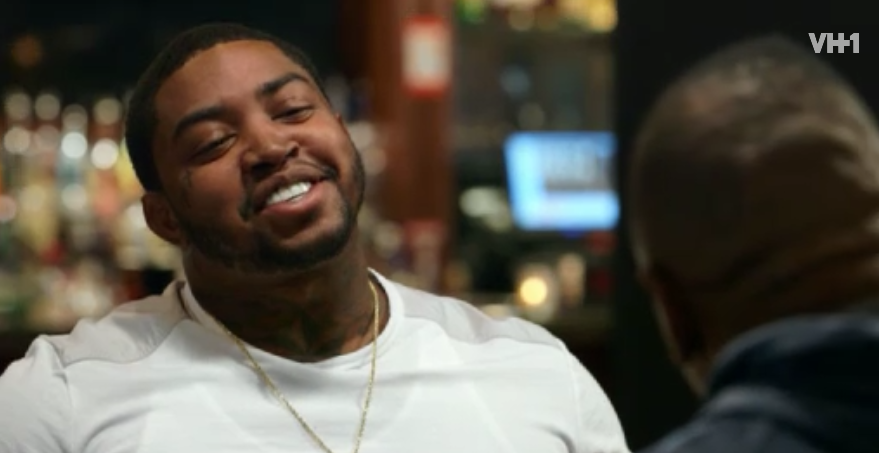 Stevie J Reveals His Plan To Scrappy!!!
Tonight on Love & Hip Hop Atlanta Stevie J meets up with his new business partner Daze for Scrilla Guerillaz Magazine, but first Stevie J Reveals His Plan To Scrappy to use Margeaux to get back at Freako Nikko.
Stevie J. and Scrappy may have mended things on this week's episode of Love & Hip Hop Atlanta but that doesn't mean we can't go back and see what made them beef in the first place, and what a beef it was.
While at the cigar bar working out the details of his attack on Nikko London in walks his former nemesis Lil Scrappy. Can you believe these two were throwing blows in a studio parking lot back in the day over Joseline and Erica Dixon?
Well like men do, Stevie J and Scrappy squashed their beef, so the two chop it up and catch up on things and that is when Stevie reveals his plan of attack on Nikko.
Scrappy thinks its messy but good messy.
In case you forgot, Stevie and Scrappy went head to head in one of the biggest fight in Love & Hip Hop history. You might even say this was the episode that put LHHATL on the map.
[rpi]
During season one Scrappy didn't like the way Stevie was talking about his baby mama, Erica Dixon and Joseline jumped right in the action too, suggesting that Erica and Stevie had a past.
Things got real heated and before they knew it, the four ended up in an all-out-brawl.
This week, Scrappy showed up while Stevie was inking a deal as a partner of Scrilla Guerillaz magazine and the two hashed out their bad blood over a few cigars, like real men. They also realized they had the same rehab counselor, so it's a small ATL after all.
Check the fight from season one:
What do you think?