The Desert Boot Is So Funky
Arguably the perfect beginner's shoe, they make the transition from trainer to something more grown up effortless.
Smart without being formal, the desert boot works with everything, from jeans to shorts to suits – it's all about how you dress it up.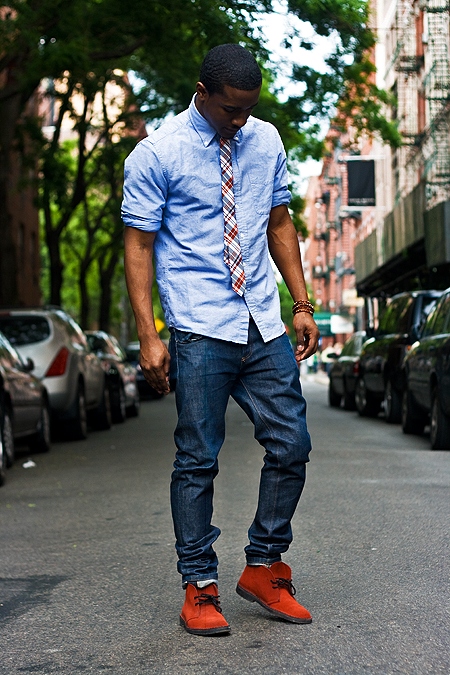 They are super comfortable and, if you opt for iconic Clarks Originals (which I suggest you do), long lasting.
A pair in light sand or stone suede will complement every piece in your existing wardrobe, but you could also consider brown leather if you are looking for something a bit more hard wearing and seasonally-appropriate.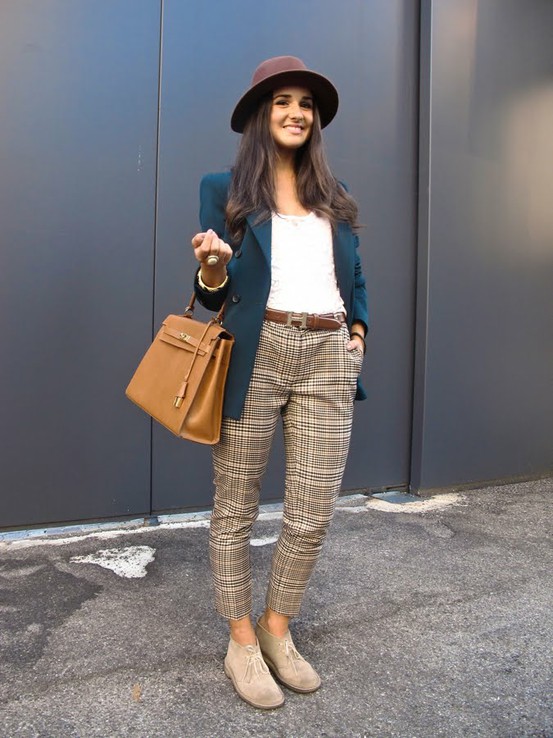 I will always suggest Clarks first, simply because they are the best – they are the creators of the desert boot silhouette.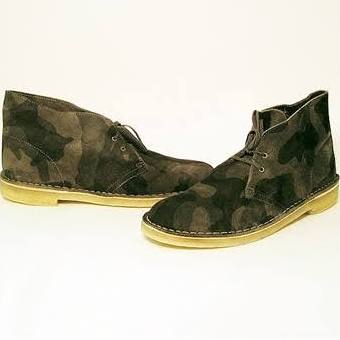 Cheaper alternatives can be sourced at ASOS, River Island or Office, whilst brands such as Tod's No_Code, Red Wing, Kurt Geiger and Aldo produce some seriously desirable styles at a higher price point.
Check out music from my debut album " Sticky Wicked Playground " @ Glassthetramp.com
Remember what I say "If it makes you feel like a million dollars then file it under "P" for PERFECTION!" LOVE PEACE PASSION BABY – Glass the Tramp
Presented and written by Glass The Tramp
Love & Roses, Glass The Tramp 2014:
Stay connected to Glass The Tramp: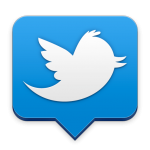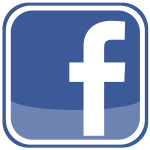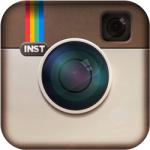 or check him out at GlassTheTramp.com
#CelebsAreCoolRight
Thoughts?
Related articles