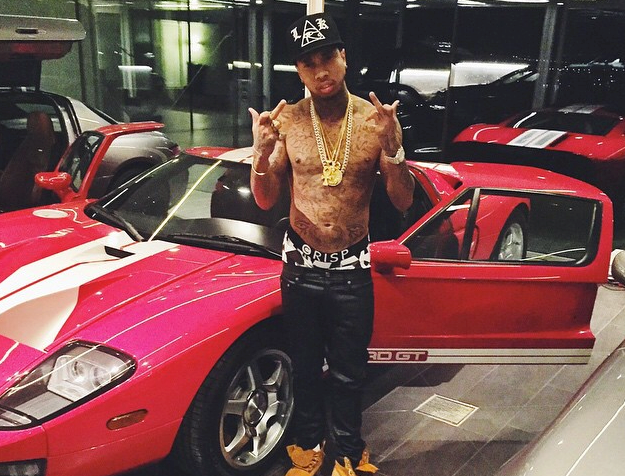 We previously reported last week that Tyga turned on his Cash Money label mates Nicki Minaj and Drake and now Tyga Takes More Shots at Young Money Family.
Tyga dragged his labelmate Drake, who clapped back at over his comments, calling him fake while stating that he and Chris Brown were real friends.
This is NOT the first time Tyga took shots at the Young Money camp, stating that the label is holding him hostage. Earlier in October, Tyga, who has been put on BLAST for hanging tight with Kylie Jenner, took to Twitter saying: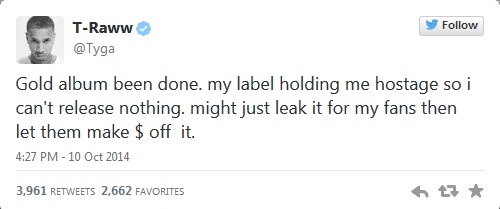 That didn't stop Nicki Minaj for coming for T-Raww last night announcing that she was dropping a new single featuring all Tyga's enemies plus his best friend Chris.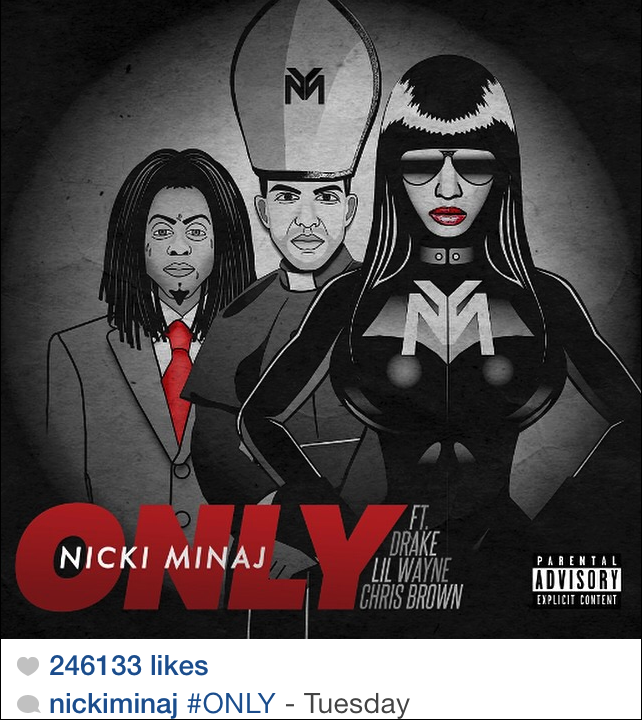 Not long after Nicki broke the news, Tyga unfollowed EVERYBODY on Instagram except for the page promoting his boutique on Melrose, 'LastKings.'
That's a huge diss, by the way. Ask any teenager.
Thoughts?
Related articles