It was only a matter of time before pop singer Jay Sean Leaves Cash Money Records after six years with the label
 saying he "wasn't in chasing pop success anymore."
Could this be the beginning of the end for Cash Money Records since CelebNMusic247.com has learned that Sean's departure comes on the heels of Tyga and Lil Twist's recent public frustrations with YMCMB?
We are hearing that Jay left on good term with Cash Money, according to Billboard via HHDX:
Here is what Jay Sean had to say in an interview with Billboard:
"I had and still maintain a great relationship with Slim and Baby [CEOs of Cash Money]."

"They believed in me and my talent and our partnership obviously garnered a lot of pop success."
Basically Sean wishes to head in a different direction as an artist:
"It got to the point where I was chasing pop success and 'the smash' when really my heart wasn't in it anymore," he says. "That's not why I got into this game."
Jay Sean, who signed with Cash Money in 2008, is among a list of artists who have left Cash Money this year, including Busta Rhymes and Mystikal.
He is gearing up for the release of his new mixtape, Mistress II, set for release in November.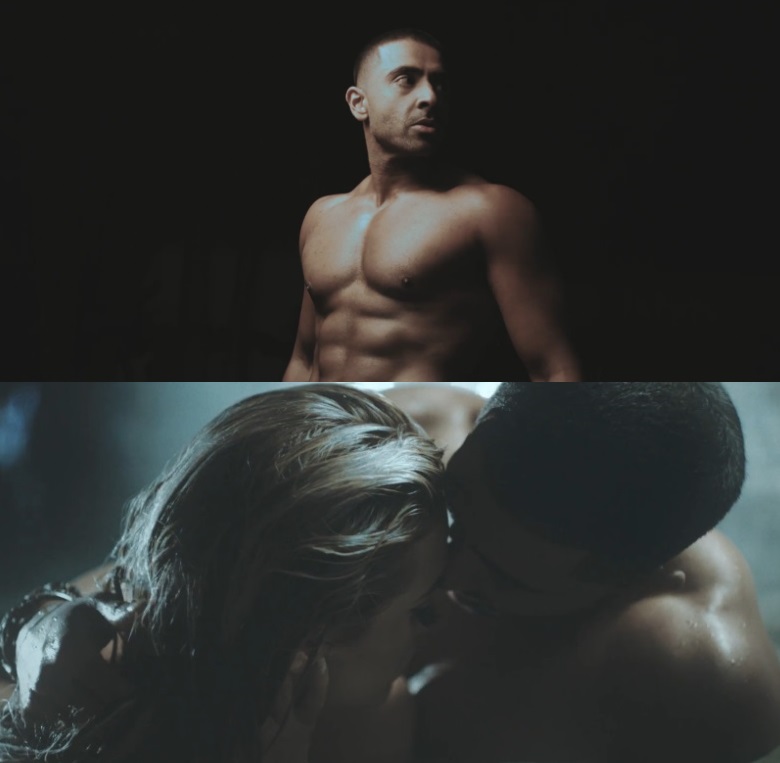 Sean announced on Friday, "The full TEARS IN THE OCEAN video is now Up on VEVO. Go check it out and spread the word. Link is in my bio. #bringingbackthatsmoothshiiiiiit #TheMistress2…"
Take a look at his new video:
We wish Jay Sean the best of success!
Related articles