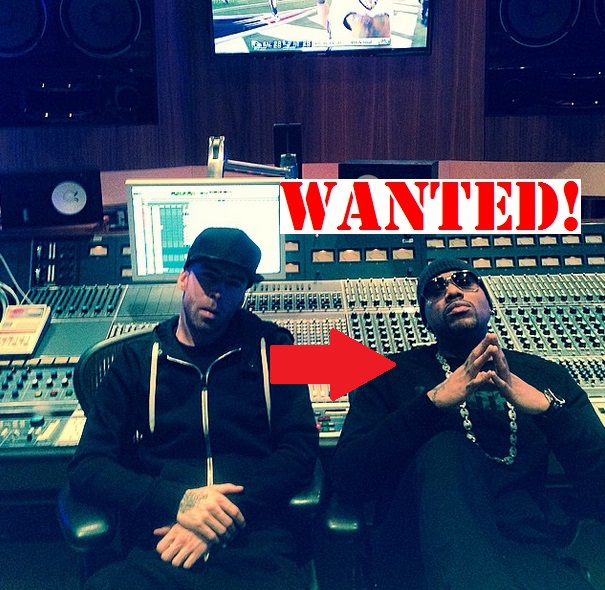 Word on the street is that a Warrant Issued For Mario Winans since he STILL hasn't settled up with his baby mama Janelle Bennett's and his responsibilities.
The former Bad Boy artist is WANTED by the courts over his child support problems, which go way way back.
[rpi]
Winans has a warrant for his arrest in the state of Florida for back child support in Miami according to an insider who revealed that he hasn't cut a check for his son with Janelle Bennett in over three years.

Mario was ordered to pay Janelle $3,500 a month back in 2007, which is $42,000 a year and if you add it up to date Winans owes a total of $297,500.00 for the past eight years NOT including penalty fees and more. Back in 2008, his baby mama, Janel revealed that Mario was ordered to pay Janel $4,500 a month, but he stopped paying in 07 and she "ended up loosing her house [in Miami] and moved to Chicago . . . I just want him to do right by Jordan."

Most likely throw him over the $300,000 mark for backed child support.
Three weeks ago, Mario posted the above photo with this caption:
"Focused on changing this game and bringing yall the best music to dance and feel good to! Me and my bro @iammattyrich in the lab bout to bring the greatest @iamdiddy album yet!!"
Sounds like someone is a deadbeat dad?
Related articles