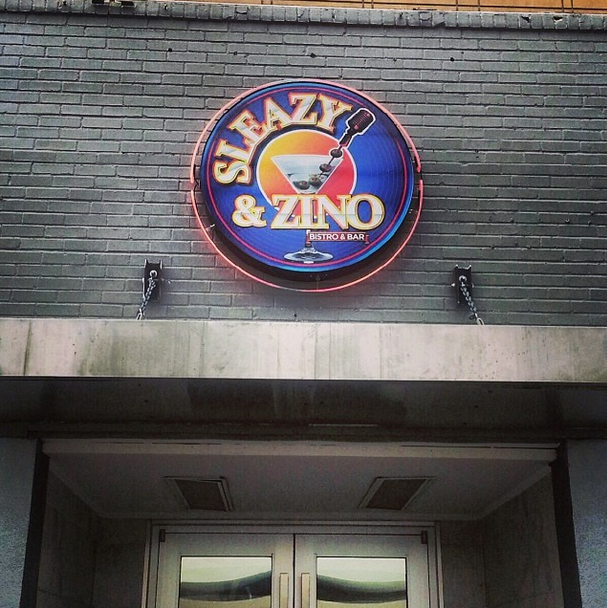 Stevie J and Benzino Open New Bar
Love and Hip Hop Atlanta's bad boys Stevie J and Benzino have a new night spot for fans of the reality series to come visit while in Atlanta called Sleazy and Zino Bar and Bistro!
Stevie J and Benzino or as they call each other Sleazy and Zino have opened their new Sleazy and Zino Bar and Bistro. The news spot has taken over the old Red Ultra Lounge located at 182 Courtland St NE Atlanta, GA 30303.
The online menu and venue of their nightspot is not completed just yet, but here is the link SleazyandZino.com
The bad boy duo had their grand opening on New Years Eve to kick off the new Atlanta hotspot in in style: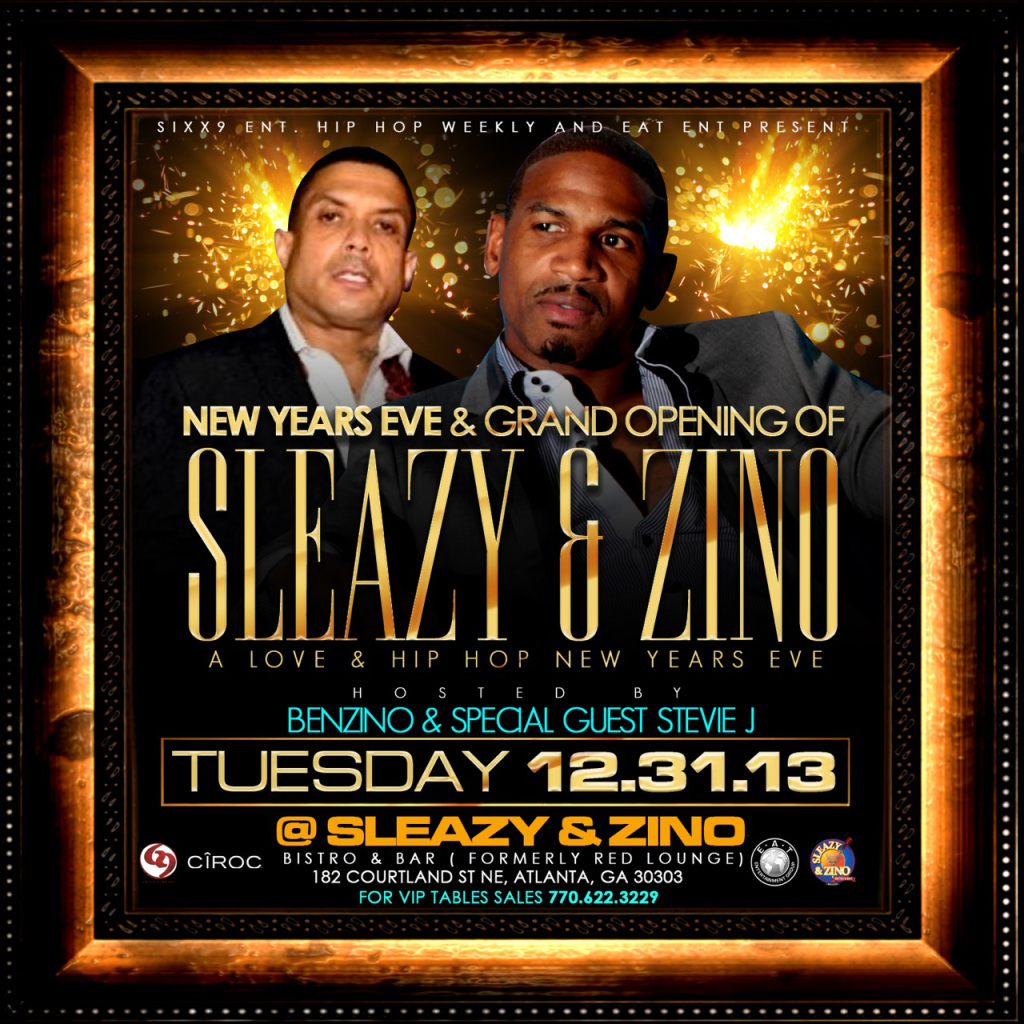 Check out LHHA most talked about star, Stevie J on the mic talking business:
Congrats to both of you guys, ya'll have come a long way.
Related articles