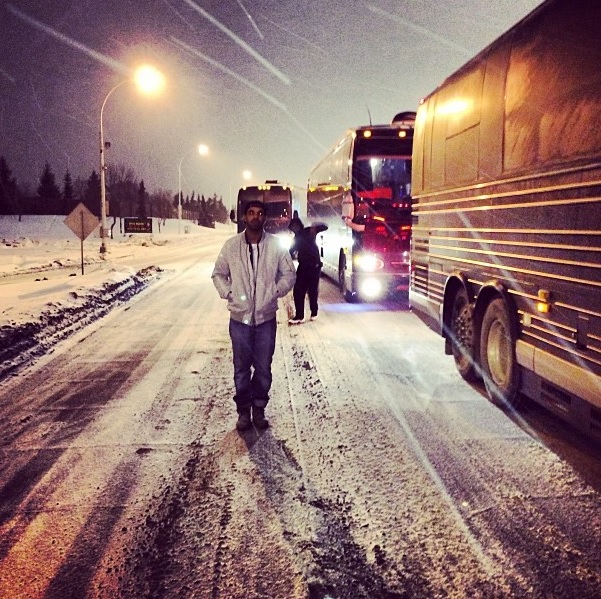 (CelebNMusic247 – News) Drake Drops New Music – Trophies
Drake drops new music over the the holiday from his Nothing Was the Same album, but the song didn't make the final cut.
Drake dropped some new music over the holiday weekend, introducing fans to his track "Trophies" on Sunday night, one day after debuting a remix to Soulja Boy's "We Made It".

"Trophies," with lyrics that repeatedly insist the track is "not a love song," was first teased by the Canadian rapper in a trailer for his latest studio album, Nothing Was the Same. The song was recorded in the sessions for the album, but Drake chose not to include it in the final cut. He has reportedly performed "Trophies" during shows for his ongoing "Would You Like a Tour?" series.
This song is bangin'!
Download: Drake – "Trophies"
Related articles