Return of the Dots
From big and bold to small and dainty, there's never been a better time to rock the dots.
If the people on the streets outside the European fashion shows are any indication, the double-breasted blazer is officially back, neon trainers are finding their place amongst the funked up fashion kids, floral prints are popping up all over, and the man bag is getting funky.  But my favorite trend for 2014 is the return of the Polka dot.
Get ready fashion kids, It's the return of the dots.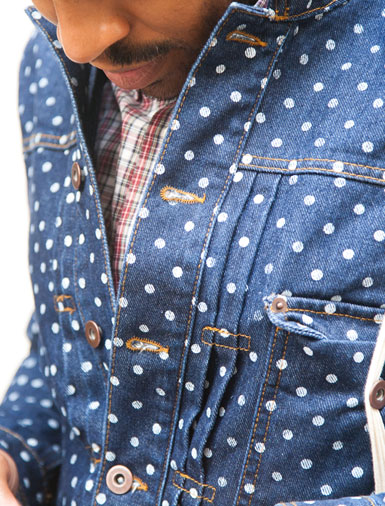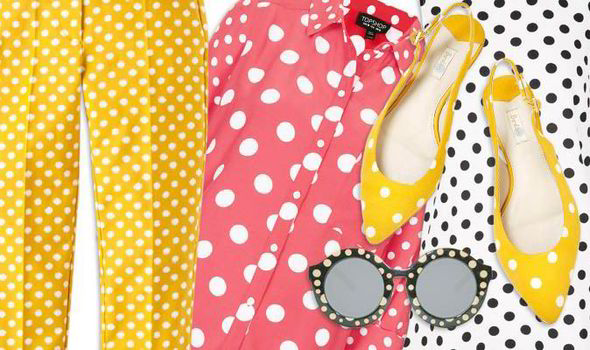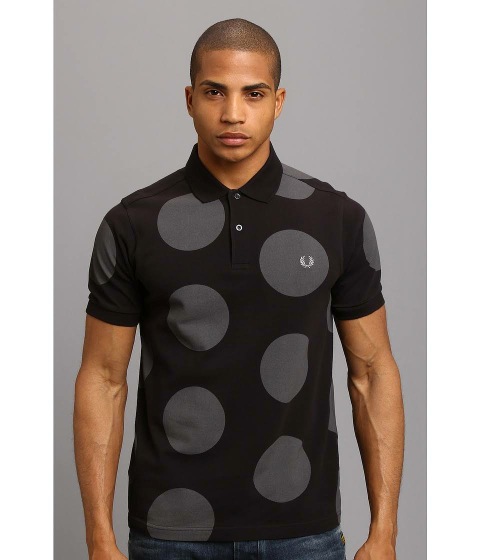 Lovin the Dots?
Check out music from my debut album " Sticky Wicked Playground " @ Glassthetramp.com
Remember what I say "If it makes you feel like a million dollars then file it under "P" for PERFECTION!" LOVE PEACE PASSION BABY – Glass the Tramp
Presented and written by Glass The Tramp
Love & Roses, Glass The Tramp 2014:
Stay connected to Glass The Tramp: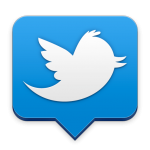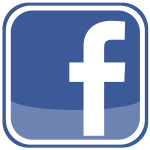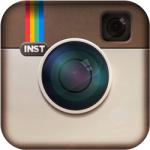 or check him out at GlassTheTramp.com
#CelebsAreCoolRight
Thoughts?
Related articles