If you ask R. Kelly wants his ex-wife to put a F—- cork in it! Drea Kelly continues to trash the disgraced singer in public and he is OVER IT!
Now, R. Kelly is requesting that she should be fined and jailed for breaking a confidentiality clause in their divorce agreement. Read on…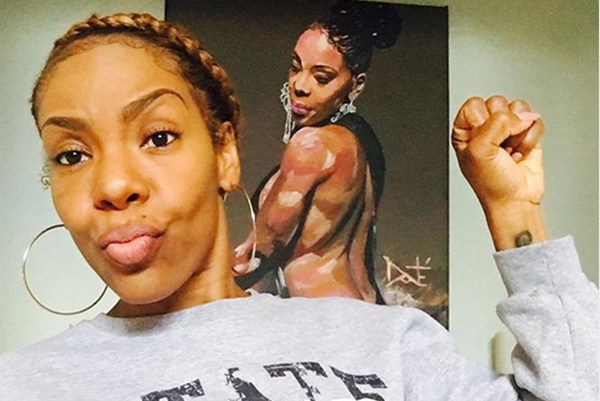 CelebNMusic247.com reports that R. Kelly 2009 divorce settlement strictly states that Drea is not supposed to talk about their settlement or any other personal details, but she has breached the contract.
Now, in a motion filed Tuesday, R. Kelly's lawyer Steve Greenberg said that she broke the silence mandated by the agreement by "appearing on countless media outlets disparaging Robert Kelly and making accusations and charges involving Robert."
Here is what we have learned between R. Kelly and Drea Kelly.
Greenberg wrote:
She should further be required to disclose each and every appearance she has made where she has discussed Robert Kelly, divulge all income earned as a result thereof, be fined by this court an amount equal to or in excess of the amount she has earned from a breach of the agreement, and jailed.
Drea is currently on Growing Up Hip Hop Atlanta where she has been spilling a little tea about her marriage to Kelly.
She has been asking "why am I being blamed when I am just trying to provide for my kids."
Andrea Kelly's lawyer, Alison Motta, said R. Kelly has broken the agreement himself numerous times over the years, per The Chicago Sun-Times.
Motta said:
There is nothing that's confidential anymore. Now he's trying to punish her for forcing him to comply with his financial obligations. It's just another attempt to punish and control her, this time from afar.
Thoughts?
Kellz and Andrea have been going through it numerous times.