Miles Brock Previews His New Justlove Hat Line!!!
Love & Hip Hop Hollywood star Miles is following suit like his boy Milan Christopher and his underwear clothing line because Miles Brock Previews His New Justlove Hat Line.
Miles took to social media the other day to give fans a first look and his new baseball cap line, which CelebNMusic247.com thinks are pretty clean.
Miles writes:
"Behind the scenes introducing my new Hat Line "Just Love" with @ptdontsleep ! I've put my all into this movement and hopefully you guys love what I have produced @justlove.la #TeamMiles #TeamSiirBrock #JustLove #ProudMoments #Acceptance #Support"
Then he posted this close up photo of one of his baseball caps (white with black lettering):
"Hats are going out this week! Have you put your order in? So excited for this movement! Join the "Just Love" family and stand up for ACCEPTANCE! Order now WWW.JustLove.LA @justlove.la"
[rpi]
Miles adds:
"I'm so in love ???NEW COLORS! Have you ordered yours yet? Support the movement of ACCEPTANCE and get your LUXURY SUEDE hat now…"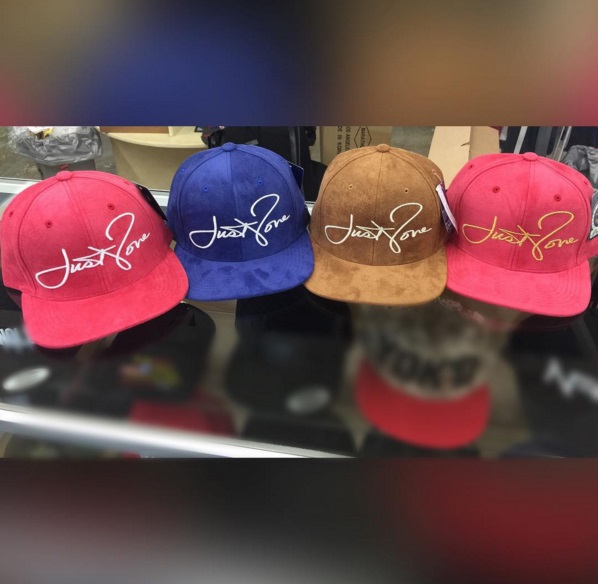 Like what you see? Then head over to Justlove.la and nab a dope suede hat today!
What do you think of Miles Brock New Justlove Hat Line?