Mens Indigo Jeans
Completely classic and timeless, slim-fitting indigo jeans are one of the most versatile pieces you'll ever own.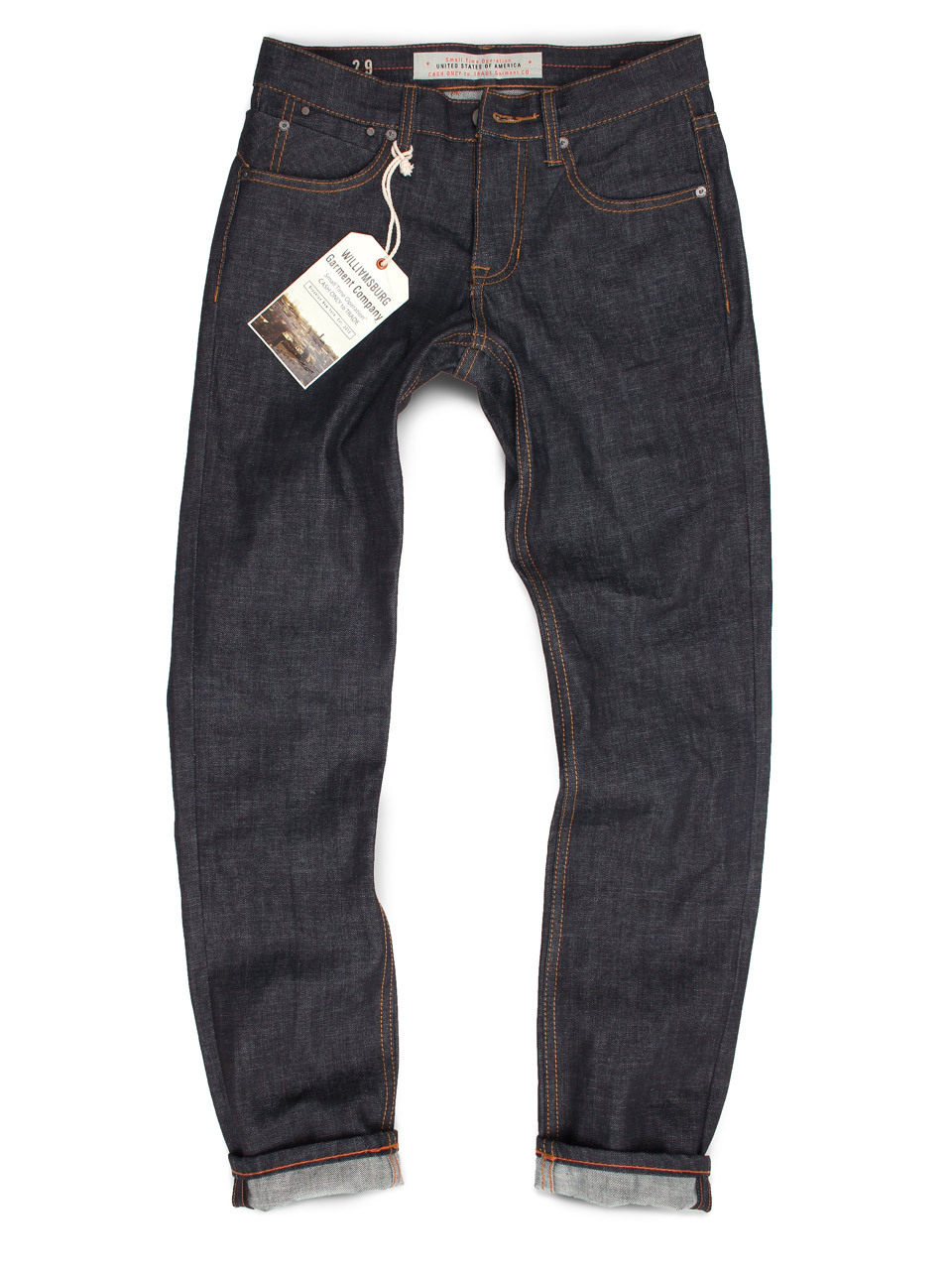 They are really easy dress to up or down, with the slimmer cut ensuring sharper lines and a better shape.
Indigo denim works with almost any look from the office to the club and will never fall out of fashion, so it's worth investing good money in selvedge, which is of a higher quality and is almost guaranteed to last longer.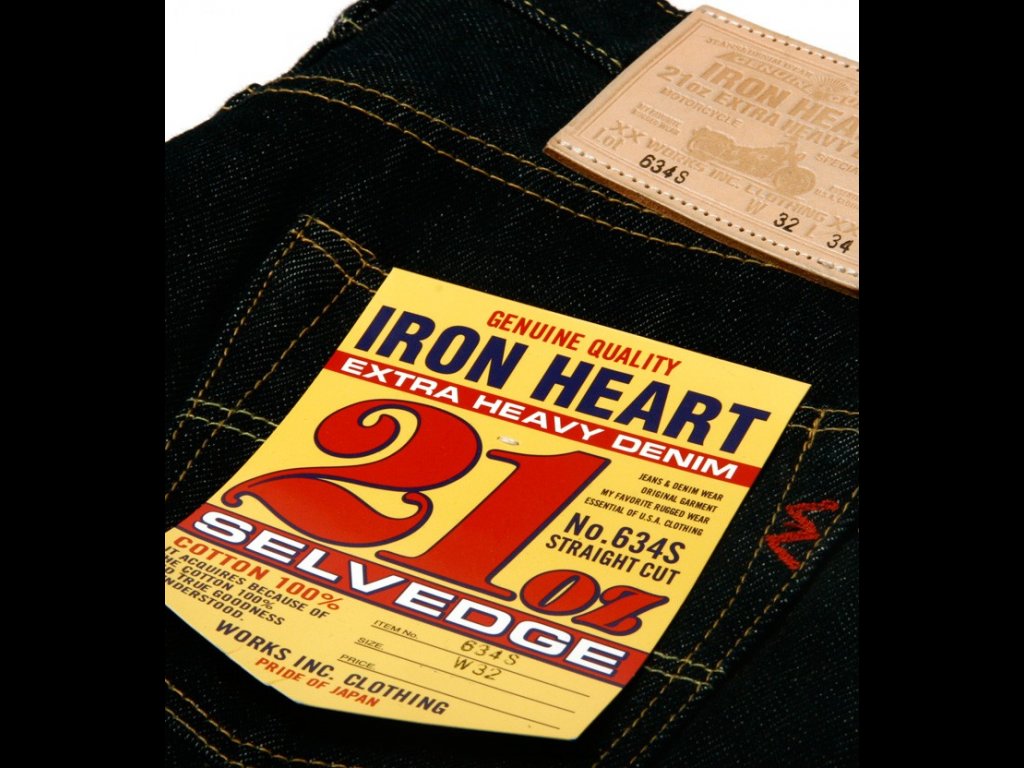 If you are on a budget then I have always found H&M denim to stand up pretty well, but specialist alternatives include A.P.C., Nudie, Levi's, Edwin, Acne and Diesel, whilst AllSaints.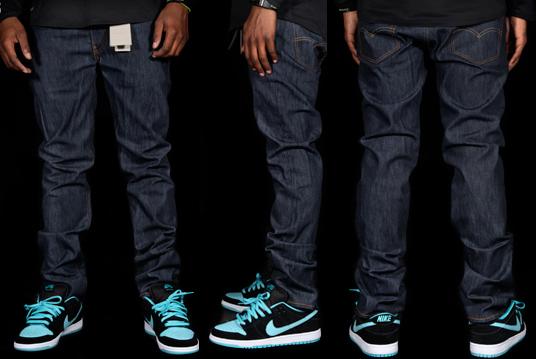 Check out music from my debut album "Sticky Wicked Playground " @ Glassthetramp.com
Remember what I say "If it makes you feel like a million dollars then file it under "P" for PERFECTION!" LOVE PEACE PASSION BABY – Glass the Tramp
Presented and written by Glass The Tramp
Love & Roses, Glass The Tramp 2014:
Stay connected to Glass The Tramp: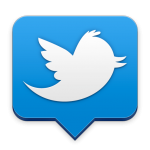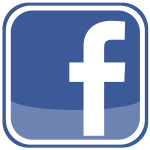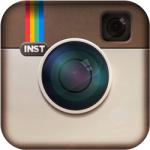 or check him out at GlassTheTramp.com
#CelebsAreCoolRight
Thoughts?