(CelebNMusic247-News) Marlon Wayans Cries Over Daughter's Letter
Comedic actor Marlon Wayans took to his Instagram account to express his love of his daughter and son after his daughter gave him a very touching Father's Day message. Read on…
Take a look at the letter that brought daddy Marlon Wayans to tears. He took to social media to share with his followers.
In a teary eyed response, Marlon seems to have a major soft spot when his daughter wrote this for him.
The letter to Marlon reads: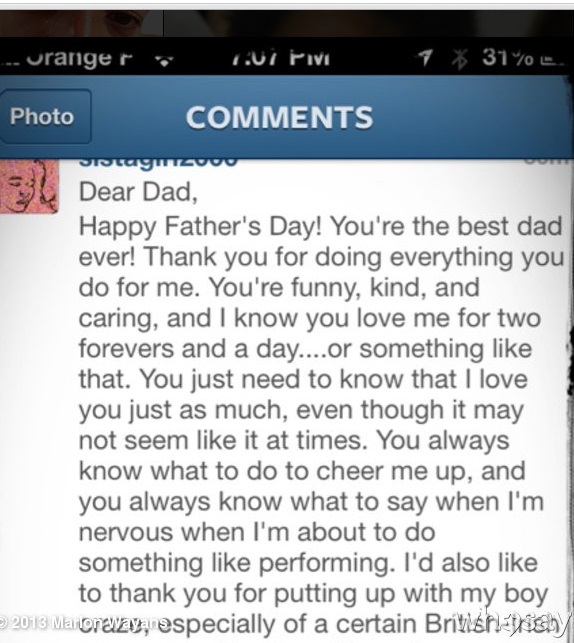 Moments after Marlon Wayans teared up from his daughter, he posted the photo below of his son.
Aww so cute!
Related articles