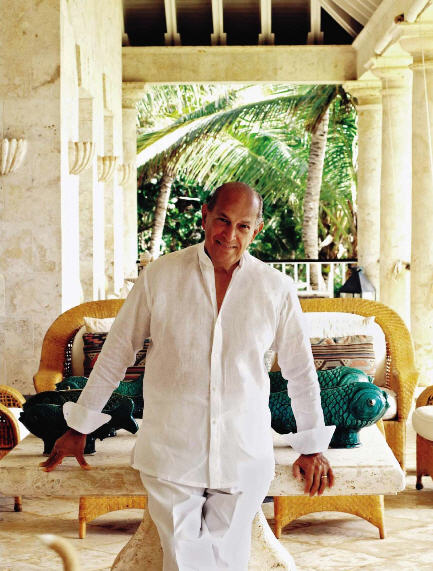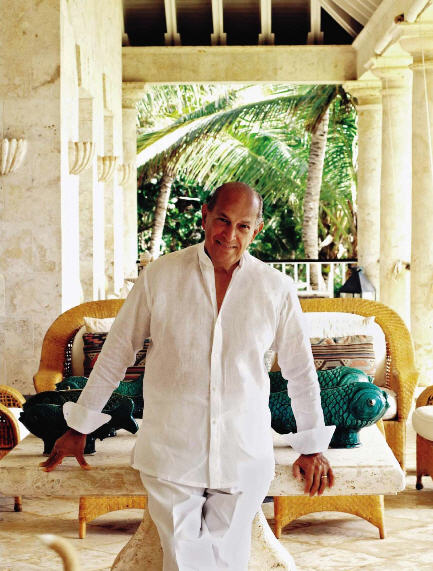 BREAKING: Legendary Fashion Designer Oscar de la Renta Dies at 82. the man who  spent half a century putting high society in haute couture, has died.
Oscar de la Renta was fashion, and is fashion today. The iconic fashion designer often described as the "sultan of suave" putting high society in haute couture passed away. CelebNMusic247.com has learned that the cause of his death, announced Monday by close family friends and industry colleagues, was not immediately clear. He was diagnosed with cancer in 2006, but said last year he was "totally clean."
Oscar de la Renta not only dressed every first lady since Jacqueline Kennedy, but the wedding dresses for many of their children as well, including Jenna Bush and Chelsea Clinton.   Among those whose glamor factor his dresses jazzed up: Oprah Winfrey and, most recently, George Clooney's bride Amal Alamuddin.
former first lady Laura Bush said:
"We will always remember him as the man who made women look and feel beautiful."
In June 2013 Oscar told an audience at New York's 92Y "Fashion Talks" series the following:
"The only realities in life are that you are born, and that you die."

"We always think we are going to live forever. The dying aspect we will never accept. The one thing about having this kind of warning is how you appreciate every single day of life."
Alina Cho, fashion journalist and editor at large at Random House, said:
"He was a true, true gentlemen, in the truest sense of the word — a real bright light — and this is just a terrible, terrible loss for the fashion world."
We will miss him. RIP Oscar de la Renta!