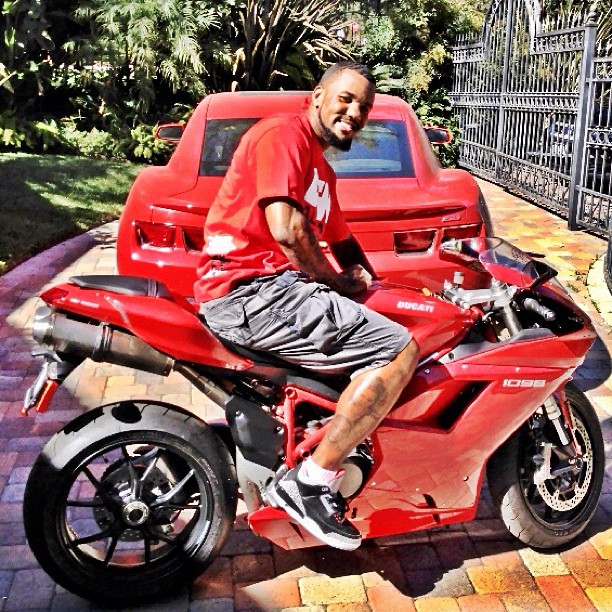 (CelebNMusic247) Game Hints Interest to Signing with YMCMB?
West Coast rapper Game revealed that his contract with Interscope Records is soon-to-be expired and he is unsure of his plans.
Game hinted that he there has been interest from the YMCMB camp in signing the controversial rapstar. But Game states he want to keep his options open just in case.
Game explains:
"This is my last album with Interscope under my contract, I'll say that. Interscope has a lot of money, and money makes me happy, so we'll see."
He adds:
"It's a possibility I might sign with MTV Records, I don't know. Anybody that got the right situation for me and the right money."

"Baby is like a big brother to me, Wayne is like a brother to me, Mack Maine, the whole Cash Money/Young Money team, it's always been love with them so we'll see."
In other news: Game Tweeted his condulences after word reached him that Chris Lightly had died earlier today [Thursday 8/30].
He Tweeted:
"R.I.P. to my old friend "Chris Lighty". Tragedy has once again struck the music industry & this time it hit http://instagr.am/p/O9kXSYGoko/"
Related articles