BottleRock 2021: Megan The Stallion Lit Up The Night!
Sunday night at BottleRock 2021 was on FIRE when Megan The Stallion came out lighting up the stage.
It was a celebration and Napa residents got a taste of the Stallion. Megan kept it raw, with a little stank on it which made Sunday the best night of the Festival.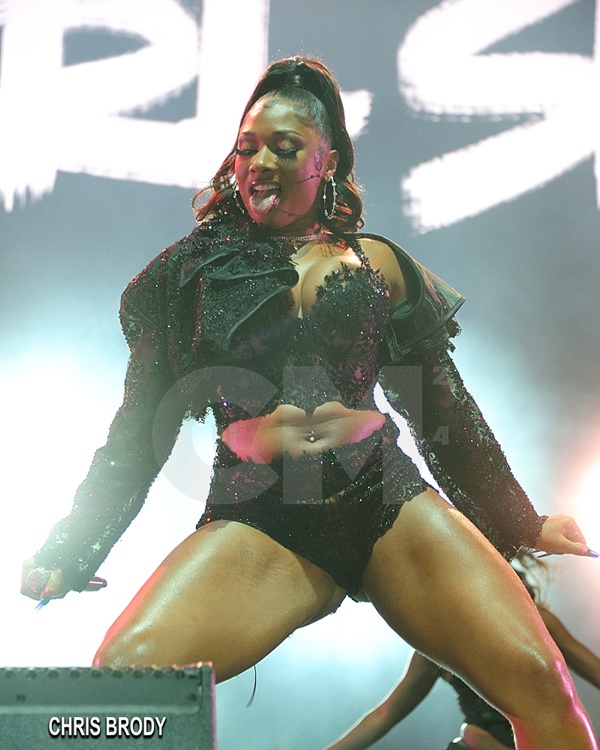 CelebnMusic247.com loved every second of Houston rapper Megan Thee Stallion, who started her Verizon Stage headlining set.
Now, she was about 15 minutes late on Sunday, Sept. 5, but her set was nothing short of extreme fun.
Megan Thee Stallion ran through all of her hits, from "Savage" and "Hot Girl Summer to "WAP," for a set that totaled about 50 minutes despite being billed for 90.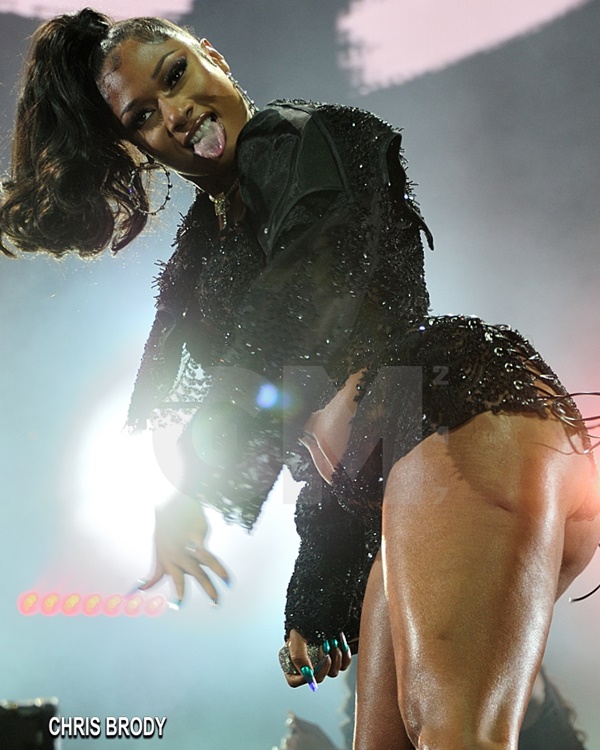 She played opposite of the Foo Fighters on the JaM Cellars Stage so the night was wild as festivalgoers could bounce from rock to hip hop and even change up to watch the Village People over at the Plaza stage.
All three performances at this year's BottleRock finished before the 10 pm curfew leaving 10 minutes to spare.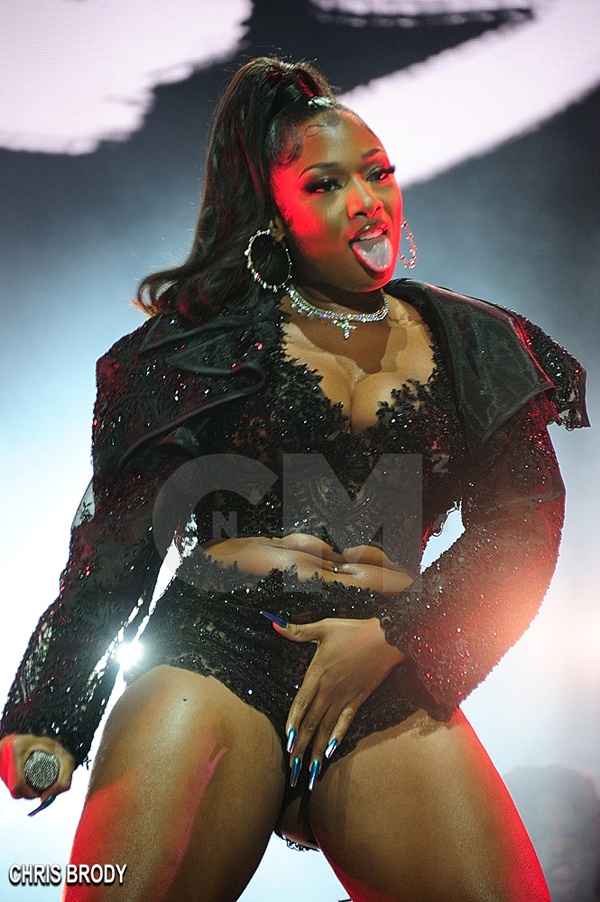 Fans of Megan said "She did her job…it was "exciting" and totally "energetic."
Megan yelled out to the ladies in the crowd before jumping into her 2020 hit "Body" on Sunday:
If you love your body make some motherf—in' noise.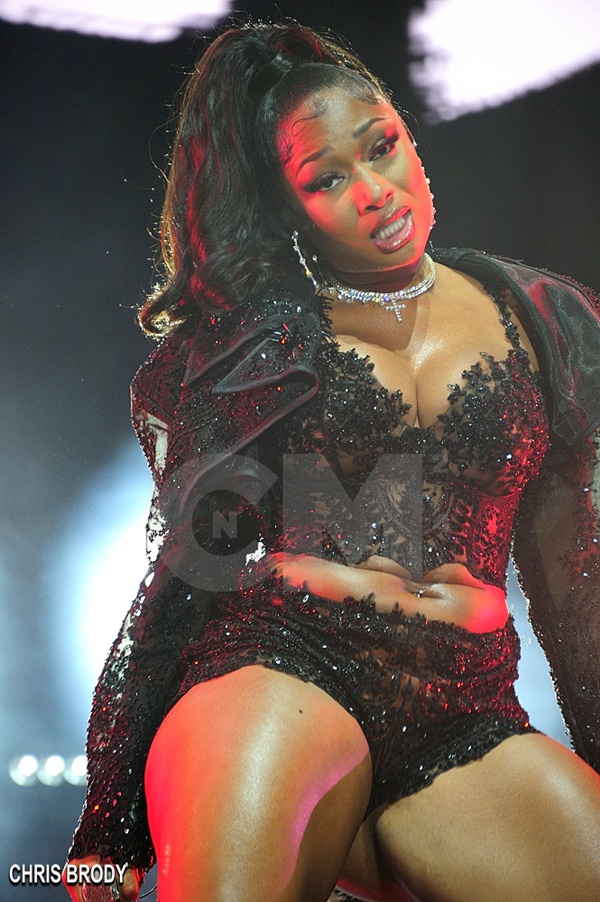 "Body" was straight-up twerk out on stage and throughout the festival field.
Megan added:
Oh, I like it here…I didn't even know it was lit out here like this.
.
Check out CelebnMusic247.com's Megan The Stallion photo gallery: [photos by Chris Brody]