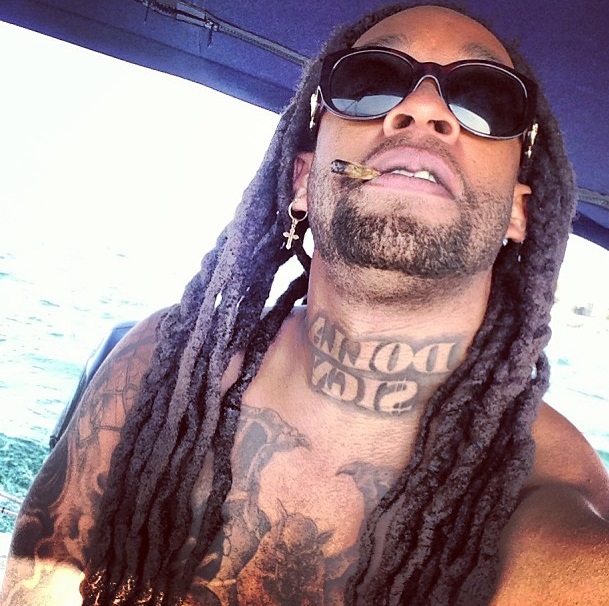 Wiz Khalifa announces the news that Ty Dolla Sign has officially joined his  Taylor Gang Imprint.
The two rhymers announced the merger in a video uploaded to Karen Civil's YouTube channel.

It has been a big week for  Tyrone Griffin best known as Ty Dolla Sign.

The multi-instrumentalist and Los Angeles native just dropped his latest mixtape Beach House 2 on Monday (July 1). The 13-track project is hosted by DJ Drama and features guest appearances from Wiz, Trey Songz, Juicy J, Young Jeezy, Chris Brown, and more.
Watch Wiz and Ty announce the Taylor Gang deal:
Related articles