Watch out Nicki Minaj, your reign in hip hop is quickly coming to an end, because Remy Ma just landed a new recording deal!
Word is Remy Ma's first order of business is teaming up with Lil Kim to SERIOUSLY SHADE Nicki Minaj. Read on…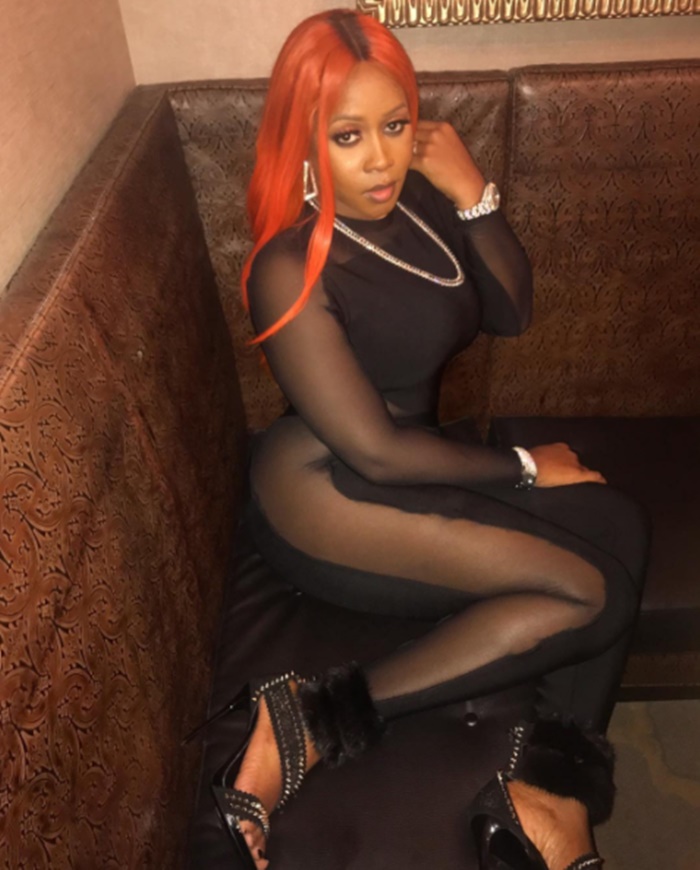 If Remy Ma's diss track that anihilated Nicki Minaj early this year wasn't enough, the "All the Way Up" rapper is ready to dominate the airwaves.
Remy Ma signed a deal with Columbia Records, according to exec Shawn Holiday, who signed Remy to a multi-million dollar deal.
In fact, Remy immediately started working with Nicki's arch nemesis, Kim. We're told their track is called, "Wake Me Up."
Like before, Remy and Kim's new track is riddled with subliminal shots at Nicki. Check a couple verses we learned about via TMZ:
"That crown I'm gon take that sh*t. Cause you a clown and homie don't play that sh*t."
"I heard he lay that d***. You let them filet that fish. You just met him how he bae that quick?"
And, Remy is wasting no time to execute Nicki Minaj!
The NEw York native is going for blood with her diss track by focusing on Nicki's relationship with Nas! She and Lil Kim shot a music video for the track last week in the Bronx.
On top of all that, Remy is now being managed by Vincent Herbert, who used to rep his now estranged wife, Tamar Braxton, before she filed for divorce.
The massacre is REAL!