50 Cent To Eminem: Ignore Nick Cannon The "Fool"!
According to Fiddy, "you can't argue with a fool" which was directed right at Nick Cannon. Read on to see why 50 Cent advises Eminem to ignore Nick Cannon…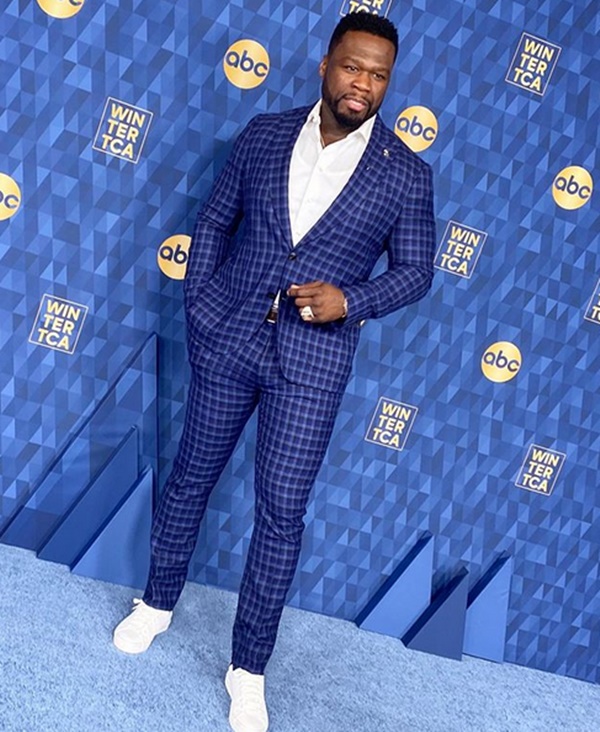 CelebNMusic247.com reports that 50 Cent who has developed the reputation as hip hop's biggest troll claims he knows when people should step away from arguments.
50 Cent believes that Eminem just needs not to reply to Nick Cannon as he is now making a mockery of himself with "terrible" diss records.
Nick Cannon has been on a mission to attack Eminem since he blasted Cannon's ex-wife, Mariah Carey in the recently released Fat Joe track "Lord Above."
Anyhow, it prompted Cannon to step in the booth and what emerged were Nick's diss tracks "Invitation," "Pray for Him," and "Canceled."
Let's also not forget that 50 Cent threatened to put hands on Nick.
In the end, Nick declared himself the winner considering Em didn't respond to his lyrical attacks.
That's like telling everyone you're doing great but no one else sees what you see. You can't declare yourself the winner when everyone else looks at you like you're acting foolish? We get the first diss track but the others became thirsty for attention.
Fiddy recently shared that Detroit MC did the right thing. Fif was attending the press tour day for ABC's Television Critics Association and chatted briefly with The Wrap about the Cannon-Eminem exchange.
50 Cent said
I told him don't even say nothing to him. The record is terrible.
He added:
You can't argue with a fool. When you understand that a person is not registering even when they're losing, then the argument goes forever. So you should just stop.
Thought? And does this mean 50 will be pulling back on his beef with French Montana?
Now in that beef, French Montana has inched out as the standout. 50 was just doing it all for Power PR. Get it, who controls the power on IG!