Yaya Mayweather & NBA Youngboy Welcome Son!
It's happening, Iyanna 'Yaya' Mayweather, 20, and NBA Youngboy, 21, are now parents to a baby boy. Read on to see Yaya Mayweather and NBA Youngboy Son…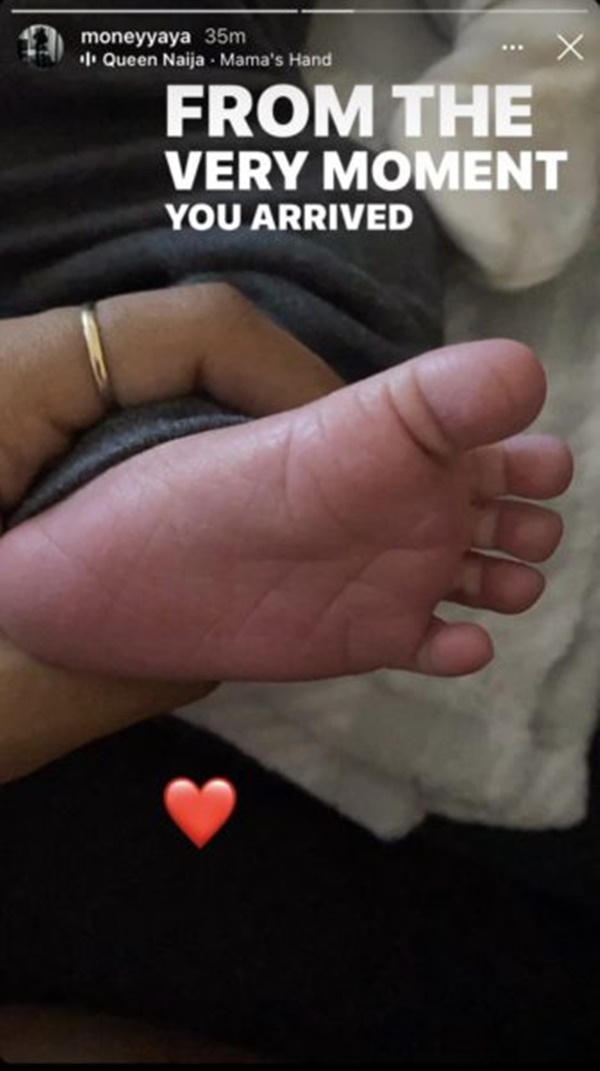 Congratulations are in order for Yaya has given birth to their child, a baby boy. On Saturday (Jan.9), reports CelebnMusi247.com.
Floyd Mayweather's daughter Yaya shared the good news on her Instagram story by revealing a photo of her baby's foot with Queen Naija's "Mama's Hand" playing in the background.
As for NBA Youngboy, he is currently off of social media, so he hasn't been able to publicly celebrate the birth of his newborn son. In 2020, he was arrested for firearms.
Get this, did you know that this will be NBA Youngboy's 7th child?
View this post on Instagram
Wow, and he's only 21-years-old. He is worse than Future and all his baby mamas.
After months of RUMORS, Yaya Mayweather confirmed that she was pregnant back in September with her on-again, off-again boyfriend NBA Youngboy.
Earlier this year, it was reported that Iyanna Mayweather was arrested over a confrontation that took place between her and NBA Youngboy's rumored baby mother Lapattra Jacobs. Iyanna Mayweather allegedly stabbed Lapattra Jacobs multiple times after she saw her at the rapper's home. Mayweather was arrested and charged with aggravated assault with a deadly weapon. If convicted, she could face up to 99 years in prison. – TheJasmineBrand
Lapattra took to social media to show off her injuries.