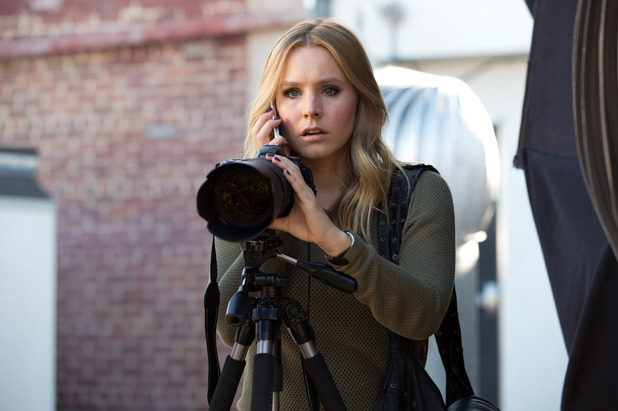 Great news Veronica Mars fans because Veronica Mars Sequel In The Works, but this time the movie will NOT be driven by fans or a Kickstarter campaign.
CelebNMusic247.com has the details from Veronica Mars creator Rob Thomas who spoke to TV Guide about plans for a movie sequel.
Thomas told TV Guide that he was "incredibly conscious" of meeting fan expectations with the first film, which was part-funded by a Kickstarter campaign. However, on the upcoming sequel, Thomas explains
"On the next one, I would simply say to myself, write a great noir mystery, plug Veronica in it, and whatever else you see and whatever else happens is there because it's germane to the plot."

"[This time] I wouldn't be stretching to deliver certain iconic Veronica Mars moments."

Thomas previously voiced his desire to make another Veronica Mars movie back in March. A spinoff book series – set after the first film and co-written by Thomas – has been announced.

He adds:

"Even if there isn't another film version, the opportunity for more Veronica Mars detective novels is really okay to me." 
We can't wait for another Veronica Mars movie because the first one was genius.
Related articles