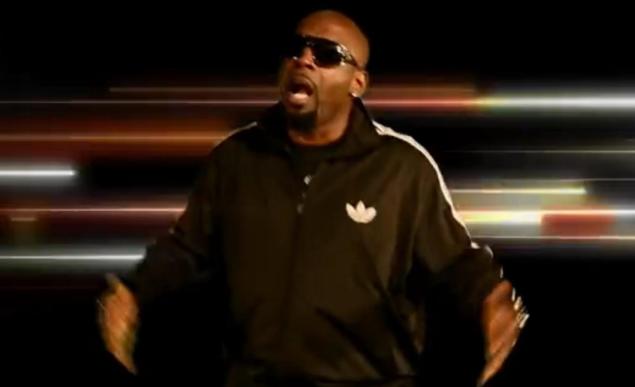 Rapper Tim Dog, who reportedly died Valentine's Day of this year, has released a new song.
And according to the song's lyrics, he comes clean that his death was a sham, according a report from WREG's Sabrina Hall.
Tim Dog, or Timothy Blair, allegedly owes millions of dollars to people around the world and right here in the Mid-South.
The song, appropriately titled "falsified," features Tim Dog and colleague Kool Keithrapping about how the star faked his own death.
Except the lyrics seem to blame others for the apparent sham.
"Thank the Lord you`re alive. They falsified. People selling your music. They falsified… I am like Kanye West, I am the best," according to the lyrics. "Tim Dog is alive. A cornball made the rumor. The press said he died."
Steven Jubera, the Desoto County prosecutor trying to bring Blair to justice, said he was not surprised by the news.
"I figured there would be some new material coming out," said Jubera. "I figured it wouldn`t be such a blatant statement as 'falsified.'"
Tim Dog made it big in the 1990s with his song about Compton, but later went on to become more famous by allegedly conning women on online dating sites.
Related articles