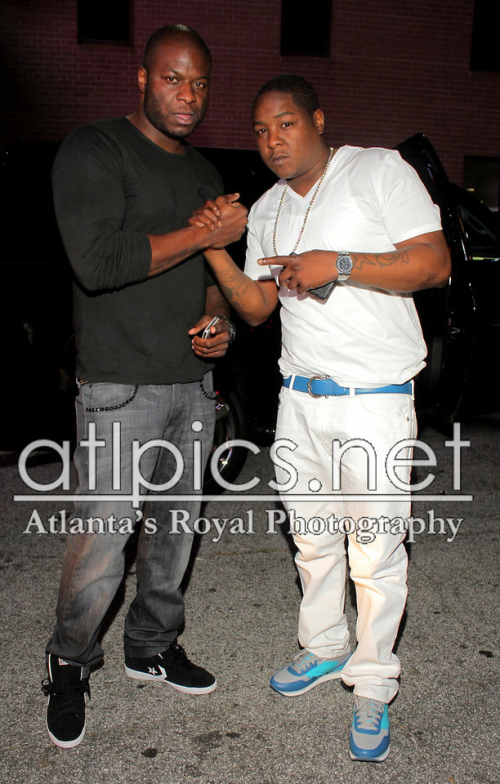 (CelebNMusic247-News) Jadakiss Pimpin $320 Ferragamo Belt and $550 Sneakers
Hip-Hop legend Jadakiss knows how to get his barbering on when it comes to wearing turnt up fashions in the club.
The former Lox member, was spotted outside a Atlanta nightclub in a white V-Neck and jeans accessorized with a $320 Salvatore Ferragamo Adjustable Belt which is available at Saks and $550 now $253 New Pacific/Pearl/Curacao Salvatore Ferragamo Tower 3 sneakers.
Kiss kept it simple You can get Jada's Ferragamo sneakers at Zappos Couture.
Earlier this week, Jadakiss & Styles P performing 'All For the Love' off their LOX debut album "Money, Power & Respect" live at TLA.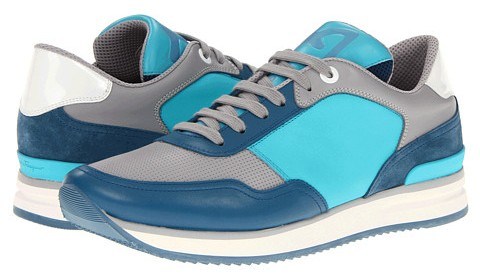 Related articles