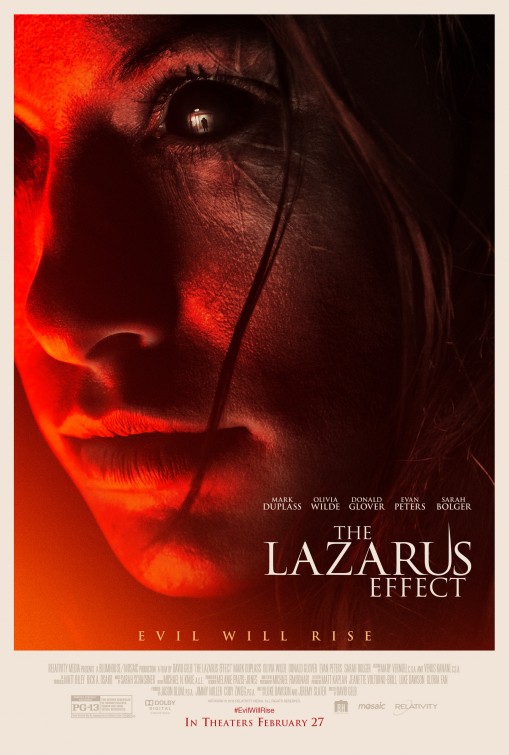 The Lazarus Effect First Look Trailer!
We have a new movie from Mosaic and Relativity starring Olivia Wilde in The Lazarus Effect First Look Trailer. #EvilWillRise
Synopsis:
When a team of research students mapping the human brain accidentally kills one of their own, they unwittingly unlock a deadly force by reanimating their colleague. Fighting for their own lives, the team must contain their colleague in the lab before she is unleashed on the world.
[rpi]
Watch:
Stars: Evan Peters, Olivia Wilde, Mark Duplass, Donald Glover, Evan Peters, Sarah Bolger
Director: David Gelb
Writers: Luke Dawson, Jeremy Slater
Producer: Jason Blum
The Lazarus Effect hits theaters on February 27th 2015.