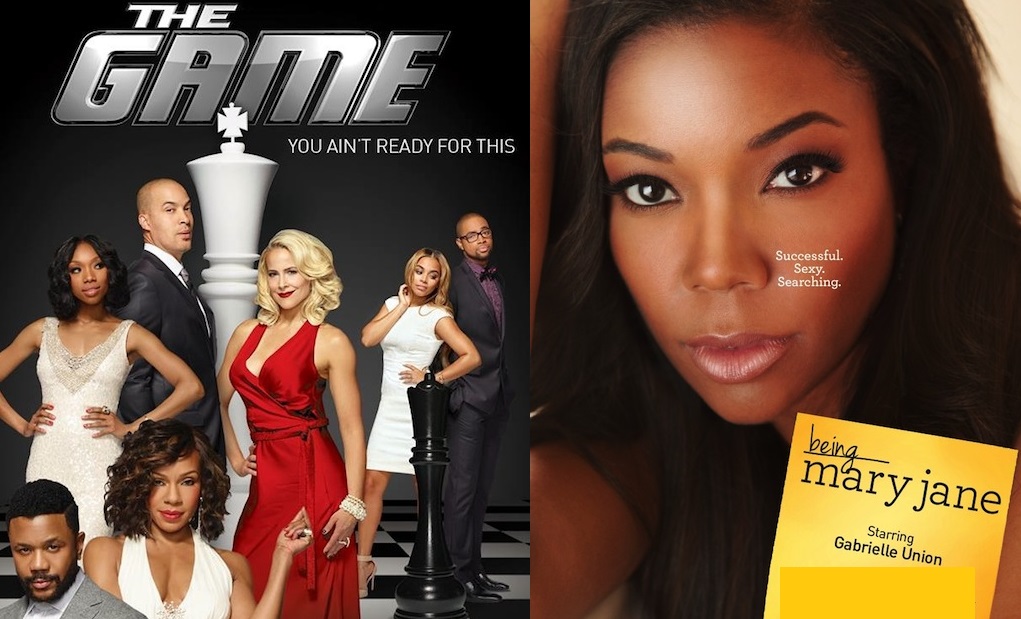 Great news Salim and Mara Brock Akil fans because their shows The Game and Being Mary Jane Renewed to 2016 on the BET network.
The producers behind both series, The Game and Being Mary Jane, have inked a deal to remain with BET through 2016.
The Akil's new partnership (Akil Productions) with BET extends their initial three year pact with the network, which entered scripted television with "The Game" and won with the recently successful "Being Mary Jane" starring Gabrielle Union.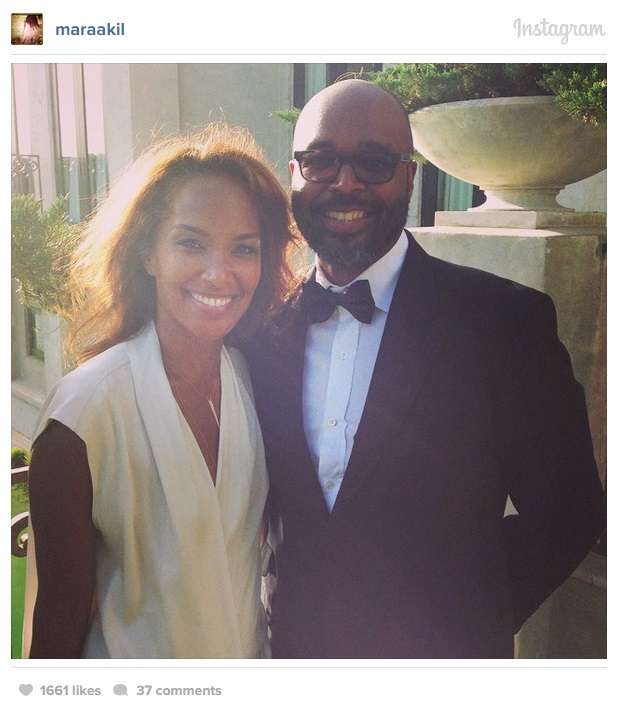 It is unclear what if the Akil's will be developing new series after The Game ends, but as for now, both shows have two more seasons.
Are you still watching The Game?
Have you seen one of the best shows on TV, Being Mary Jane?  
Both are great shows, but Being Mary Jane is hands down the winner.
Being Mary Jane returns early 2015 on BET.
Related articles