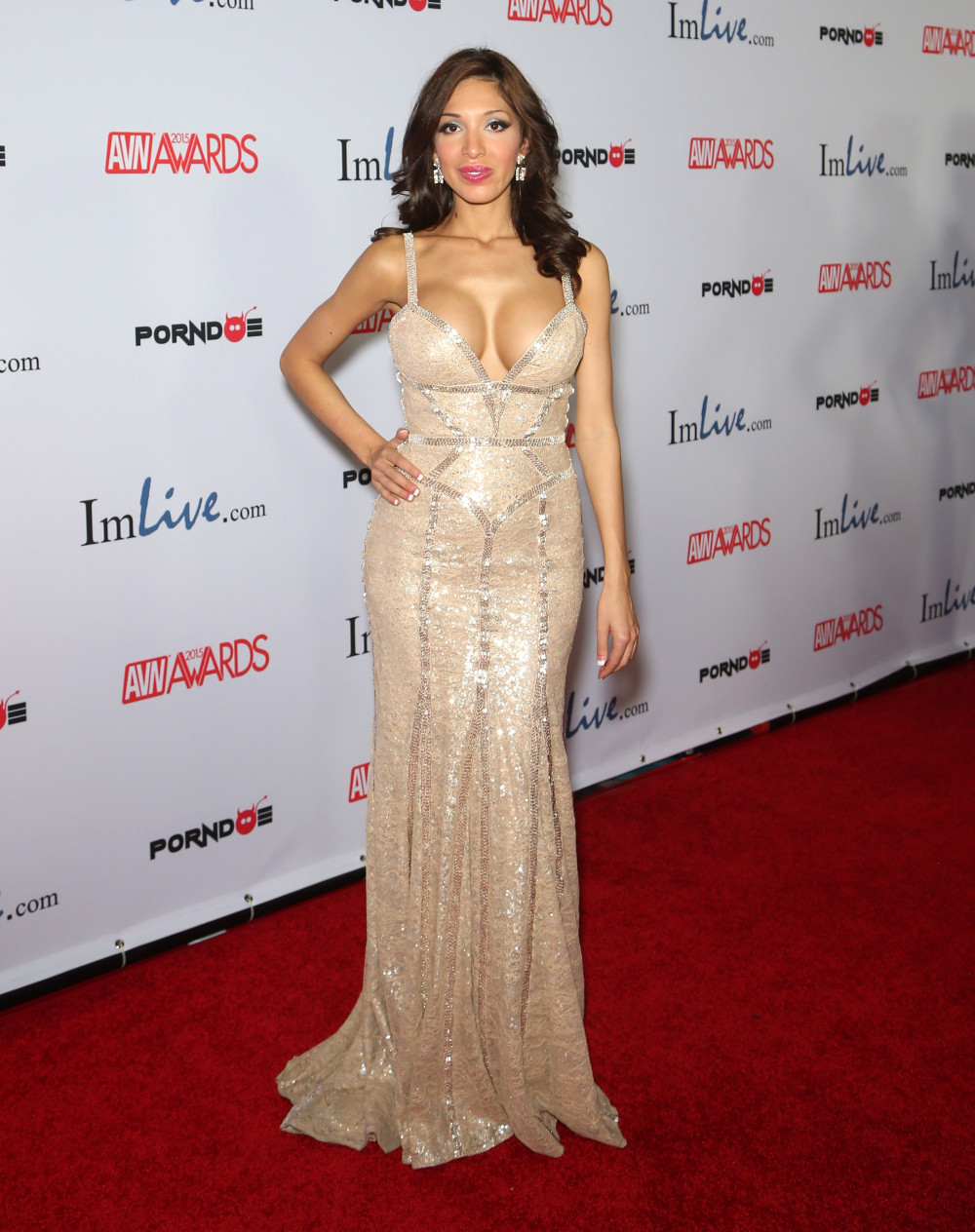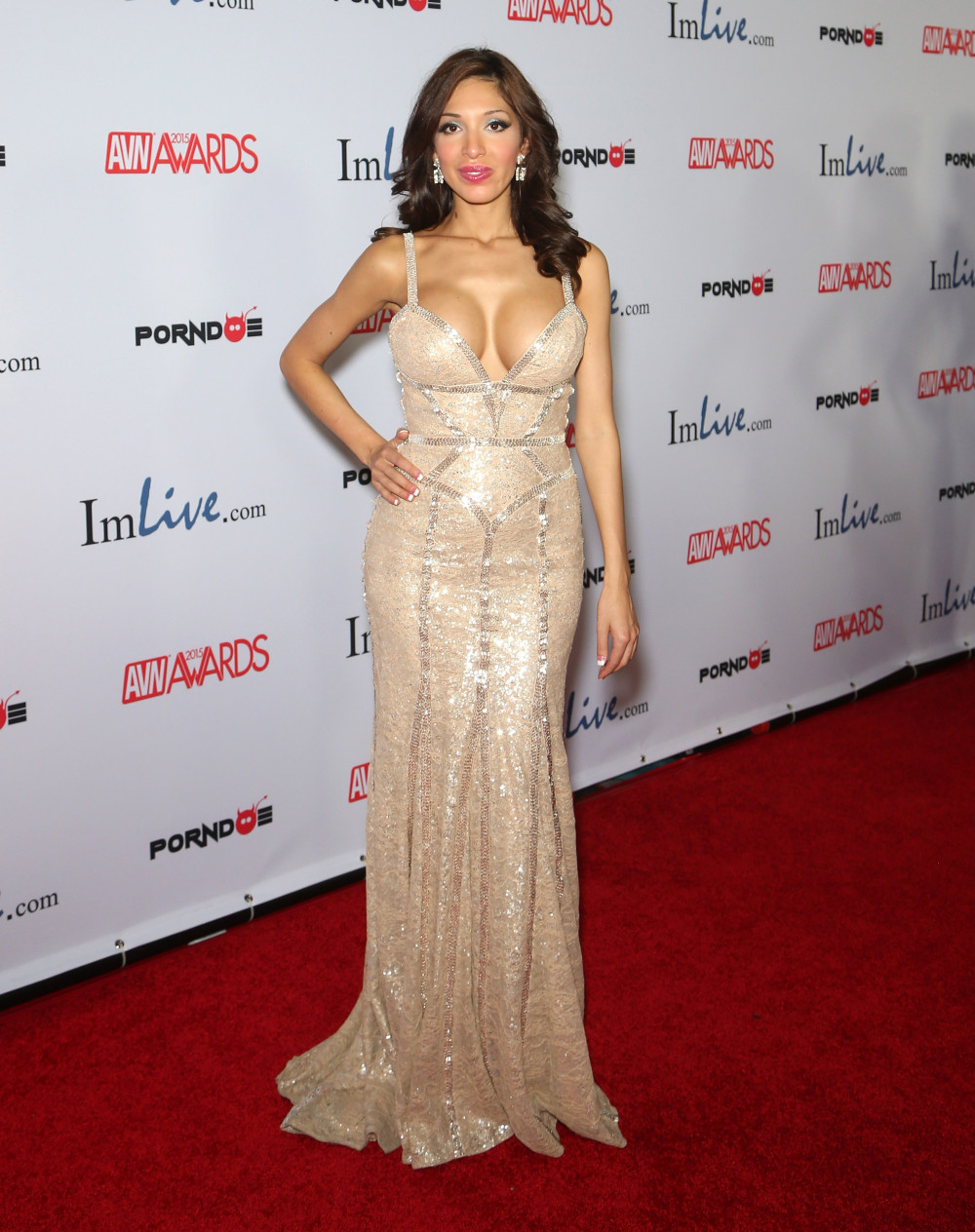 Teen Mom's Not Happy With Farrah Abraham's Return!!!
For some reason Farrah Abraham seems to rub everyone she comes in contact with the wrong way, and now Teen Mom's Not Happy With Farrah Abraham's Return.
Farrah Abraham may be one of the more polarizing figures on reality television she used her Teen Mom days to launch a well-documented and (kinda sad) career in adult entertainment. Well Farrah is coming back to Teen Mom and now her fellow Teen Mom co-stars Maci Bookout, Amber Portwood and Catelynn Lowell weigh in on the return of Farrah and they're NOT happy about it.
A less than thrilled Maci even threatened to quit the show.
She tells Us Weekly:
"I'm not going to lie and say I was happy about it. But, I mean, it's something that I guess people will just have to watch on the show. And it has nothing to personally do with Farrah at all. I have no hard feelings towards her whatsoever.

No hard feelings … right."
While, Catelynn hinted that a social media feud caused her to sour on Farrah, but she's over it now. Is she?
Catelynn said:
"I think there was a lot of miscommunication about things. Like, I can say that I jumped to conclusions when somebody wrote something that Farrah said about me. We might have different opinions about things, but we are both adults and put our differences aside and just be OK with each other."
Of course, nothing is complete without hearing from the headache, we mean Farrah herself, the golden child of young moms. NOT! Here is what Farrah admits about Teen Mom and her return. She reveals that she wasn't exactly jumping up and down about returning either
"When I got the call to come back, it was a little bit awkward for me, and I tried to work with them the best that I could. I was just a little bit reluctant because of the progress I made while I was not on the show. I think it's good to be back for Sophia's sake and showing how our lives are to help others. And that's why we're back."
Teen Mom OG premieres March 23 on MTV.