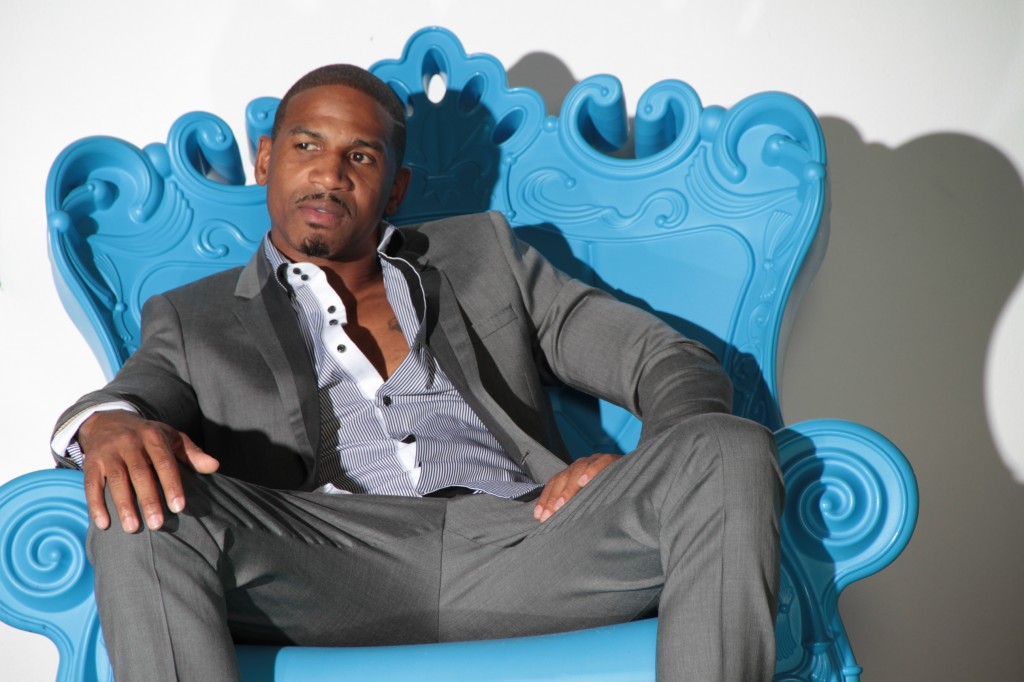 (CelebNMusic247-News) Stevie J Willing to Work with Scrappy
Love and Hip Hop Atlanta star and famed music producer Stevie J. opened up about his on-screen altercation with Lil Scrappy, and reveals that he'd work with him in the studio.
While speaking to VladTV, Stevie also reveals which artists he'd like to work with, and who he's feels is hot in the game like; Kendrick Lamar, French Montana Los, Wale, Rick Ross, Kanye West and Big Sean.
Stevie Jordan talks about the notorious brawl in a Atlanta recording studio parking lot between he, Scrappy, Joseline Hernandez and Erica Dixon in the first season of Love and Hip Hop Atlanta.
Stevie explains:
"As a man, I was taught by my dad, you make a mess you gotta clean it up. At the end of the day, I apologized to that cat. I've been through big beefs in my life, in my history." 
Stevie thinks Scrappy needs to "take his career to the next level."
He adds:
"I don't have no problems with him."

"I'd rather make a hit record with him or for him and just keep it pushing. I'm sure we could make that happen. I mean, it's time for him to take his career to the next level, I believe. And I hope the people in his corner feel the same way and make history out of it."
Check it:
Related articles