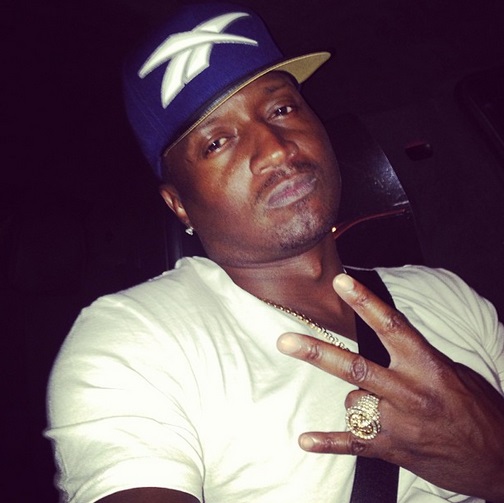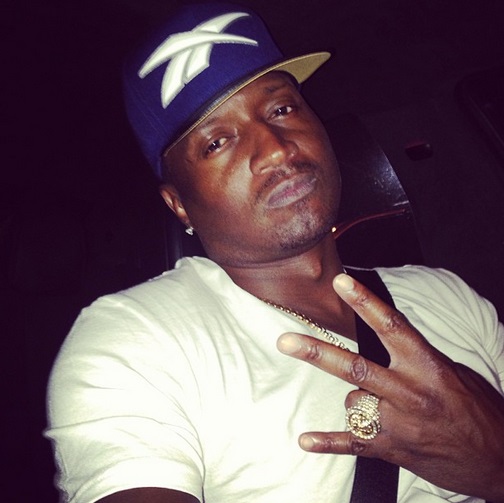 (CelebNMusic247-News) Kirk Frost Is Solo
Well we guess this is official since Love and Hip Hop Atlanta star Kirk Frost just took to his Instagram account to announce that he is officially solo?
Last week, Rasheeda said that she and Kirk were trying to work things out with thier rocky relationship. Then, Young Money's Nicki Minaj made some valid points in defense of Rasheeda and blasted Kirk for his wrong doings. Guess things are NOT going to well since Kirk Frost is posting photos of himself in the club with wild women.
LHHA's Kirk has been hinting for months that he was a single man and now it looks as if he is willing to throw away 15-years of marriage for a couple 100 one night stands. It was revealed on last weeks episode that Frost who spent the weekend at Bobby V's lakeside mansion that he got his freak on with two women. And now this?
Wow Kirk, really?
Kirk posted a meme while partying at Club Scenario on his Instagram, saying
"Dont worry I'm solo #homeicome"
He adds:
"This is the problem in Atl #sorry"

"Club Scenario the girls are off the hook..I'm out this b*tch"
Check the pics: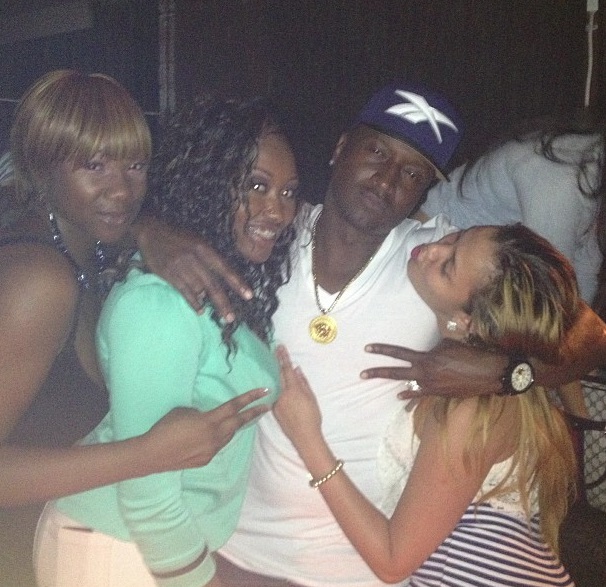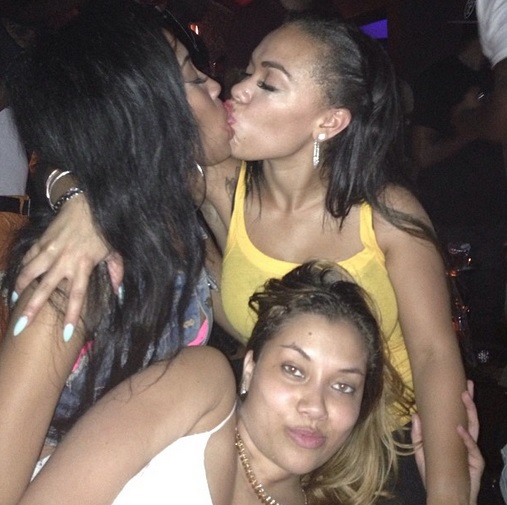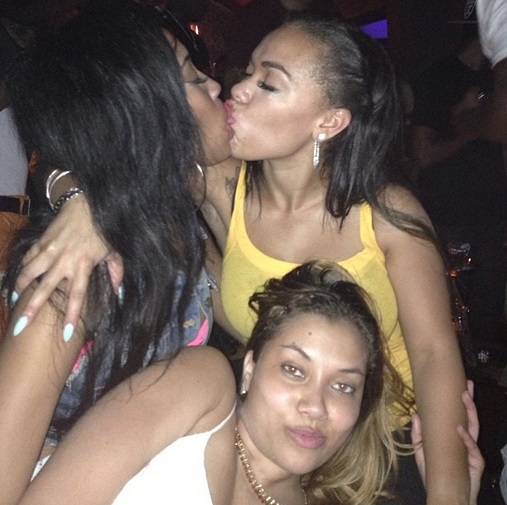 Related articles