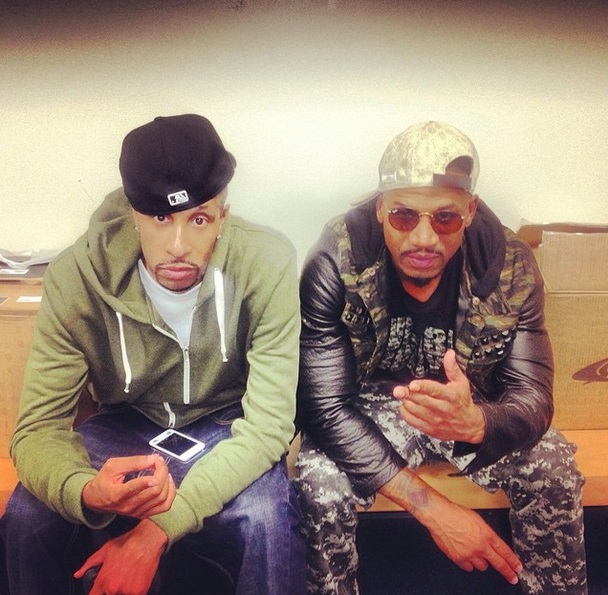 Stevie J Gets Loose Cannon SLIM Reality TV Show?!?
Just the other day Stevie J let the cat out of the bag after it was revealed that Stevie J Gets Loose Cannon SLIM Reality TV Show, according to his Loose Cannon SLIM.
CelebNMusic247.com is breaking the news about Stevie J hooking his homie, Loose Cannon SLIM up with a reality TV series and guess who has creative control?
[rpi]
Jordan who will also be Executive producer writes:
"Met my brother @loosecannonslim a couple years ago at his celebrity basketball game in St. Louis. Real stand up guy who puts on for his city. Some people just got it and are made for tv. He definitely is one of them. Things are looking up for him the world will see how we handle up! #SaintLouisIsMine coming soon! Executive produced by #yourstruly!"
After Stevie J revealed that Slim was getting a new reality TV series, he took to social media to explain. (below) – See he was trying to keep things hush, but Stevie J leaked the news early: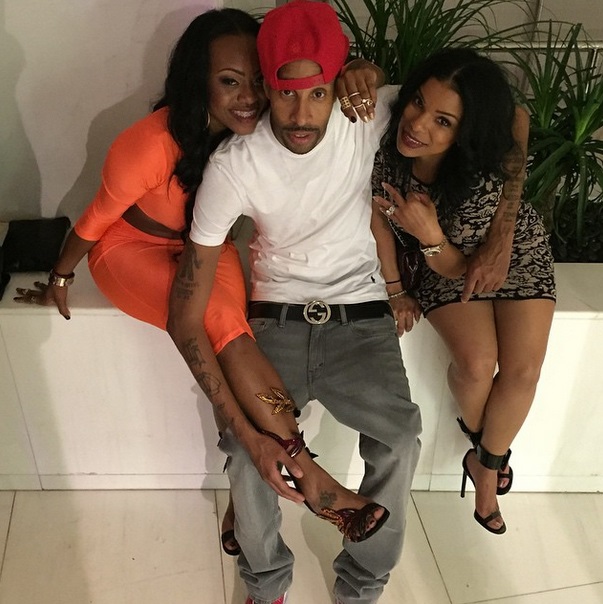 Slim clarifies:
"#STLOUIS I was tryn to keep it under wraps but my nicca @hitmansteviej_1 let the cat out the bag!!! They done f-cced up and gave the most #coldblooded #STL nicca in history his own show!!! I was skeptical at 1st but my nicca negotiated create control so guess what??? "Im takin all yall muddafuccaz #WITH me!!" #NinoBrown voice.. Bout to turn #US all up!! #Rappers #Producers #Models #Designers #Promoters #Strippaz u name it if yo name ringin in the city I'm f-ccin witchu!!! #SaintLouisIsMine comin soon!! #LooseCannon #Diem #MDG #LiquidAssets"
The shows name appears to be called Saint Louis Is Mine, but at this point and time we are NOT sure if a network has been revealed, but we are guessing VH1.
Will you be watching?
Related articles