Benzino's video for his new single "Smashed the Homie" apparently has his Love and Hip Hop Atlanta co-star Stevie J feeling some kind of way.
The video which features a Joseline Hernandez look a like set off a war of words on Twitter between former friends Stevie J and Benzino, according to Gossip-Grind.com
Check the Beef: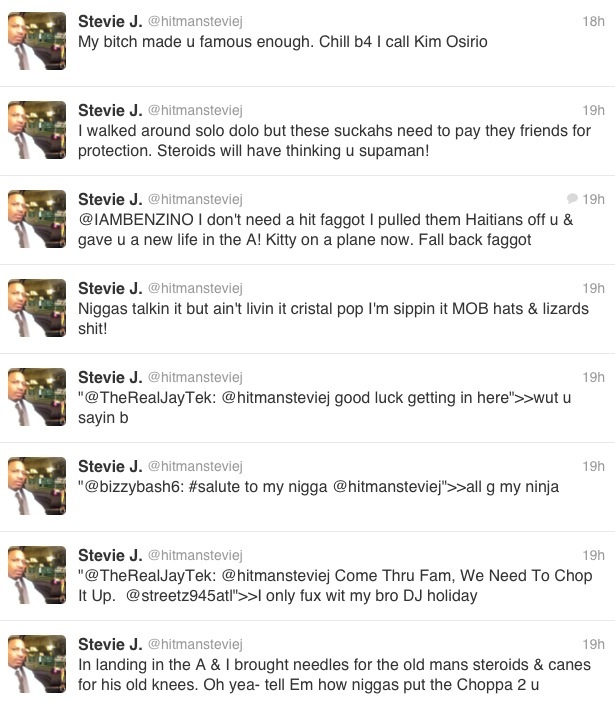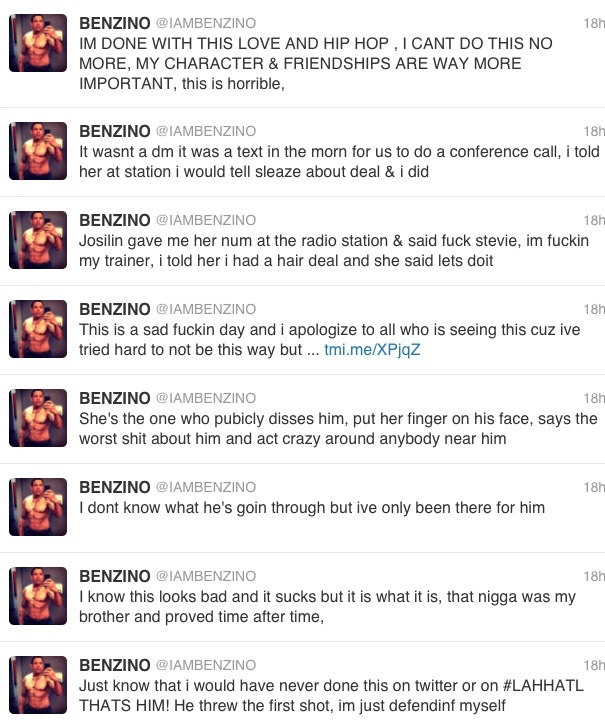 It's obvious Sleazo and Benzo's friendship has been strained because of Joseline, but is she really worth it? Does she suit Stevie better than Mimi?
Related articles