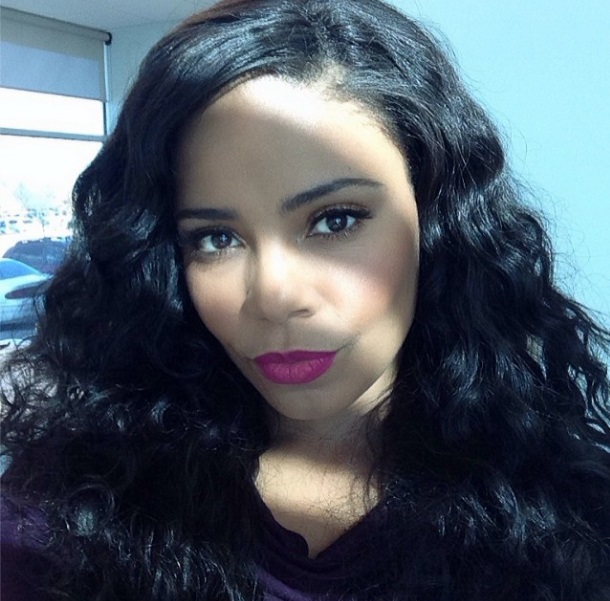 Sanaa Lathan Weighs In on Black Movies
Sanaa Lathan is no stranger to making horror films since she stared in Alien vs Predator and now she talks about her new film Repentance!
Sanaa Lathan shot to stardom in the late 1990's appearing in The Wood, The Best Man, and Life. Last year Lathan reprised her role as Robyn in The Best Man Holiday, which was a surprise box office smash.
Later this month the Brown Sugar actress will appear alongside Oscar winnerForest Whitaker and Anthony Mackie in the thriller Repentance.
The film centers around a profoundly troubled man [Whitaker] fixated on the untimely death of his mother. Single actions in the past create tidal waves of reactions in the present, and the storyline of film takes a drastic/surprising turn.
In an interview with theGrio's Chris Witherspoon, Lathan opened up about her role inRepentance, which she compares to the Oscar winning film Misery, and discussed the lack of roles in psychological thrillers for black actors.
Lathan joked:
"We definitely haven't seen a lot of psychological thrillers with black people, and you know, we get scared too."

"I think it's great that right now there seems to be a renaissance with black films. Black films are making money…and we really want to see ourselves in all kinds of situations whether it's comedy or drama or a scary thriller."
Lathan also revealed to CelebNMusic247.com that she's on board to do another installment of The Best Man, and talked about the likelihood of a Love & Basketball sequel.
Repentance hits theaters nationwide February 28.
Related articles