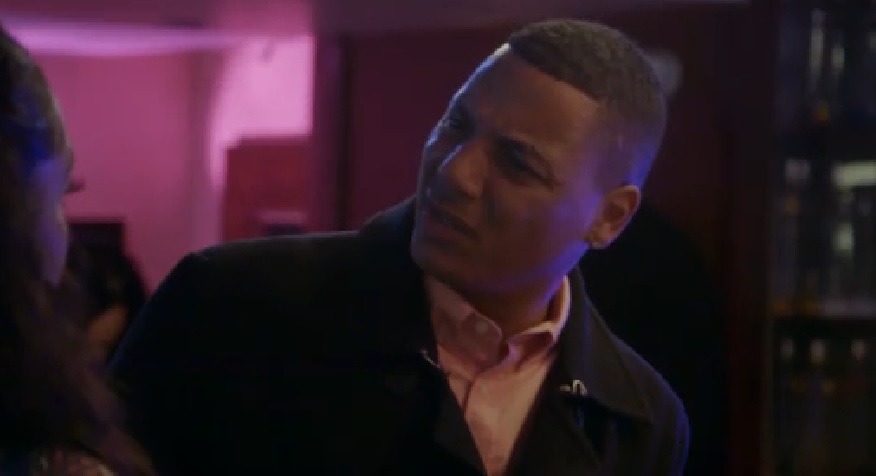 Rich Dollaz Dumps Diamond!!!
Rich learns tonight why Cisco threw Diamond Strawberry to the curb and ran far far away, because she's 51/50 and tonight Rich Dollaz Dumps Diamond!
Diamond gets served her walking papers by playa playa Rich Dollaz after she showed her psycho side last week when she pulled a pop up at Tara's event. She went buck wild on Jhonni who went from 0 to 100 in a heated fight. She freaked Cyn Santana out when she claimed Rich as he man. Then when she showed Rich she was more of a stalker chick he knew he had to cut her loose.
NO friendship, NO Nothing and she takes it real hard but it had to be done. All we can say is her father must be shaking his head in shame learning that his daughter is crazy and thirsty for some D in her life.
[rpi]
Diamond NEEDS to worry about herself before she can be in a successful relationship. #TherapyHun
Let us take you through 51/50's highlights of Crazy on Love and Hip Hop Season 5:
Before Rich learned that he was dating a crazy chick, Diamond showed her real colors and her psycho side to Cyn Santana that made her push away in fear of Diamond.
Last week Richie Dollaz got a HUGE dose of crazy when it comes to Cisco's ex Diamond Strawberry who has made a complete fool of herself on Love and Hip Hop this season.
In a private meeting Rich tries to talk to 51/50 but she is so far gone, all she can talk about is Rich NOT wanting to smash her. If this was a red flag for Rich he soon finds out tonight.
Watch When things get frisky at lunch, Richie and Diamond retreat to the bathroom:
After their meeting, Rich heads out to Tara's event with Jhonni Blaze to have them meet, but Diamond does a pop up and ruins the night. Things go from fun time to crazy when Diamond pops up at Tara's event guns blazing and when she comes for Rich in front of Jhonni Blaze things erupt into and all out war. #Catfight
Cisco is lucky he made a clean break from this psycho-chick!
In case you missed last weeks episode you can watch it below:
Diamond falls hard for Rich, claiming him in front of Jhonni, and in public. Yandy takes matters into her own hands with a certain assistant. Tara encourages Amina to stand her ground with Peter.
Thoughts?