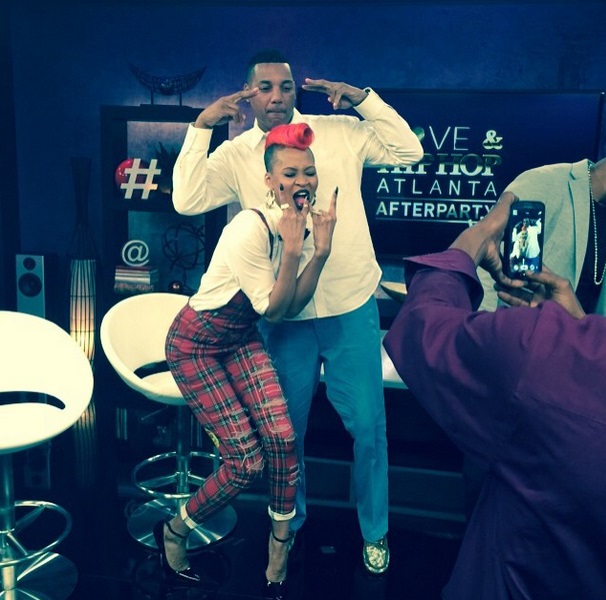 Rich Dollaz Confirms He's Dating Moniece Slaughter!!!
On tonight's Love & Hip Hop Atlanta Live Afterparty Rich Dollaz Confirms He's Dating Moniece Slaughter, we told you months ago that these two were and item.
CelebNMusic247.com previously reported that Richie Dollaz and Lil Flip's ex baby mama Moniece Slaughter were and item after they were spotted at his 79 Gold launch party.
Despite Rich Dollaz new moniker and his 2015 "Words 2 live By" Tigger asked the burning question if he was dating Lil Flip's baby mama from Love & Hip Hop Hollywood?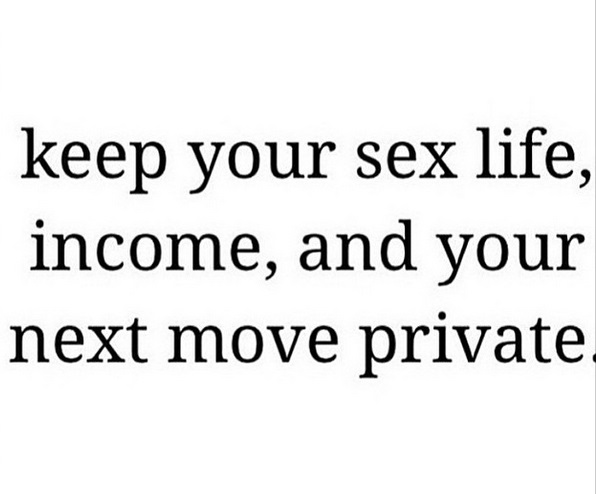 We broke the news first that Richie Dollaz had a new woman, but thanks to Tigger asking him who she was? Rich was forced to admit his lady was in deed, Moniece Slaughter. You could tell he was trying to stay Hush Hush on the matter, but the cat is out of the bag.
Back in January CelebNMusic247.com EXCLUSIVELY told you that Rich had a new lady after he posted this pic last week of his new lady holding a bottle of his new liquor, 79 Gold.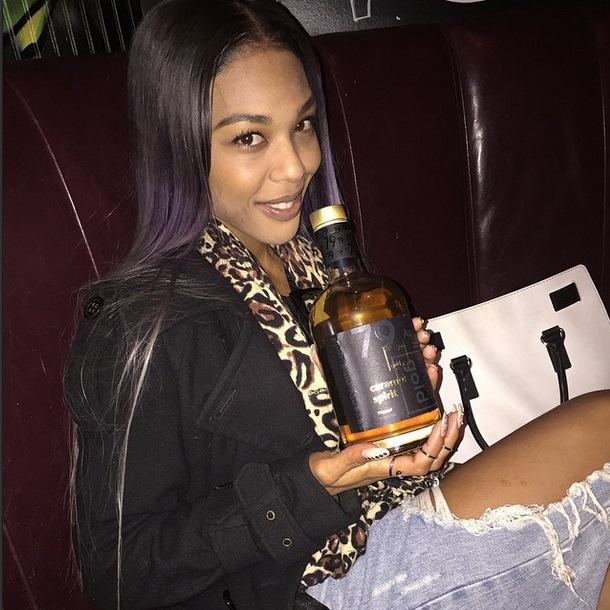 Dollaz captioned the photo:
"@moniece_slaughter @79goldau let the saga begin !!!!!!!!!"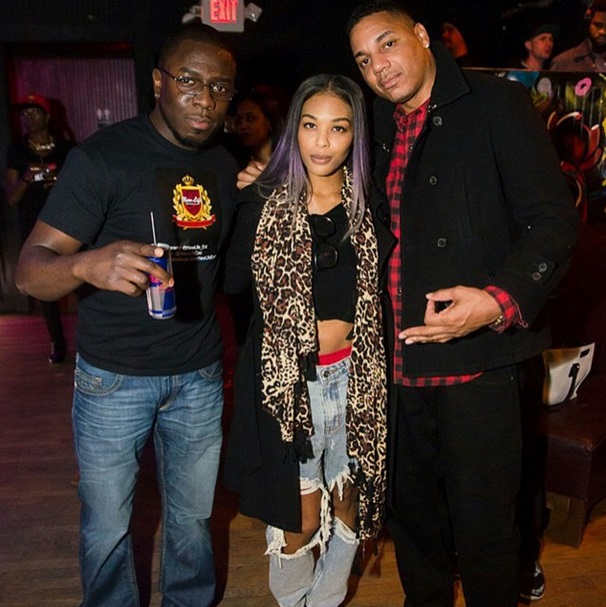 There is NO DENYING the news now since Rich confirmed the he and Moniece are a couple on the Afterparty tonight.
They actually look great together. Moniece and Rich look happy so we are happy that he has finally come clean announcing that they're an item. We hope these two lovebirds last.
Rich needs a strong woman to keep him in line.
What do you think? Can Moniece hold him down?