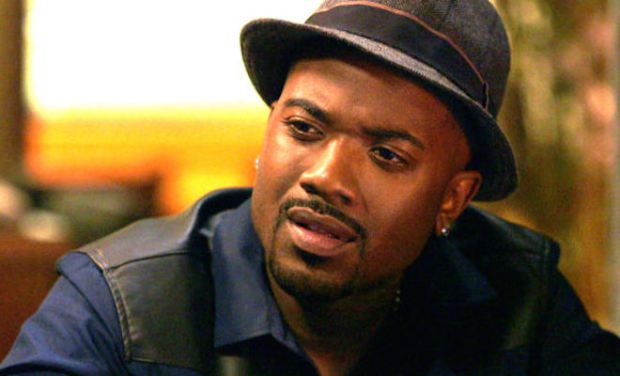 Ray J Spills Private Tea On Whitney Houston?!?
Love and Hip Hop Hollywood star Ray J Spills Private Tea On Whitney Houston bragging about his time with the super star and not being faithful in new audio.
Before the untimely death of Whitney Houston, Brandi's brother Ray J was dating Bobby Brown's ex-wife and now he's spilling all the tea on their dating.
Wow, there are some things that should be left unsaid Ray!
CelebNMusic247.com has obtained an audio of a person who sounds like Ray J bragging about being unfaithful to Whitney Houston and confirming what many fans believed. In the audio it is revealed that Ray J used Whitney for press reasons and to get his own career on track.
He also admits that he was unhappy while dating Whitney and that it was too much. He goes on to say that he didn't want to sell his soul and needed to pull away.
[rpi]
Here is what Fameolous writes:
In a leaked audio interview, Ray J bragged about being unfaithful to Whitney Houston and going back & forth between her and Kim Kardashian. Ray J speaks about being unhappy and having the chance to clean Whitney Houston from drugs but refusing to. Ray J also brags about playing with Whitney Houston's head to get further in his career.

During the interview, Ray J goes onto to say how he told both Kim & Whitney that they had to accept that he was unloyal. Ray J says he would tell them that he could be with whoever he wanted, and it was nothing they could do about it.
Listen to the audio:
Thoughts?