R. Kelly's Former Manager Working On A SNITCH Plea Deal!
While R. Kelly chances For freedom fades, his former manager for singer R. Kelly, who faces criminal charges of his own, is in the middle of plea negotiations, prosecutors revealed at a status conference Friday. Read on…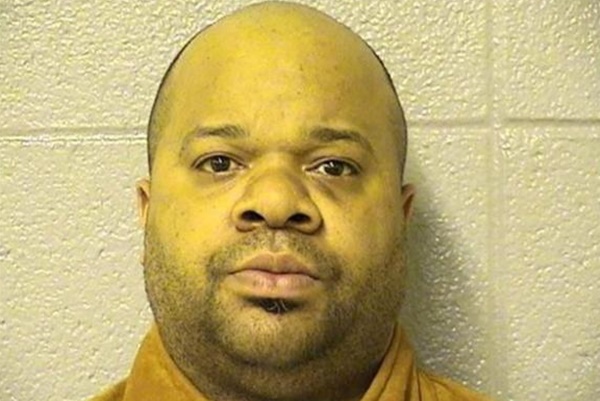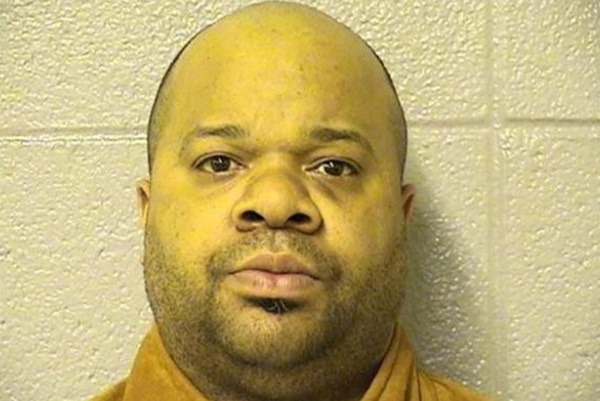 CelebnMusic247.com reports that R. Kelly's former Manager Donnell Russell was charged by criminal complaint in the Southern District of New York with threatening physical harm by interstate communication and conspiracy to threaten physical harm.
See, Donnell Russell was indicted in October on one count of interstate stalking for allegedly contacting an anonymous "Jane Doe" victim in R. Kelly's case "with the intent to harass and intimidate" her and her family.
Here is what we've learned:
Russell allegedly placed a phone call to a Manhattan theater to prevent the December 4, 2018 screening of "Surviving R. Kelly," according to a criminal complaint. He allegedly told the theater there was an armed person inside, prepared to begin shooting, prosecutors said. His attorney in that case, Annalisa Miron, said Russell pleaded not guilty to those charges.
At the hearing Friday morning, Nadia Shihata, an Assistant US Attorney for the Eastern District of New York, confirmed that prosecutors are in the middle of plea negotiations with Russell.
She added that prosecutors "will continue to produce additional discovery" in Russell's case.
Shihata said:
We will be sending a proposed plea agreement to the defendant this coming Monday.
R. Kelly's Attorney is Staying Far Far Away with Donnell Russell:
What we are hearing is that Steve Greenberg, an attorney for Kelly, told CNN Russell was not charged in connection with Kelly's case and that he is not concerned about a possible plea deal between Russell and the government.
Greenberg said:
He's charged with crimes that Kelly was not in any way involved in. If he chooses to plead guilty for his own actions, that's between the government and his own lawyers. Anytime someone is charged in a criminal case there's always the risk that they're going to make something up to get themselves out of trouble. I can't control that.
If Russel accepts the plea deal then the prosecution for Kelly's case will try and get him to turn on Robert Kelly. This would be a HUGE win for the prosecution and an end to R. Kelly.
Eli Honig explains what could happen if they get Donnel to turn and SNITCH on Kellz.
You need to prove there is some sort of ongoing criminal enterprise. If you have someone close to the defendant who can explain how this operation worked, how it was structured, how it handled its finances — that's enormously helpful.