R. Kelly Will Keep His Grammy Awards Despite Recent Convictions!
Yes, this is true!
Fallen R&B king Robert Kelly may not have a career in the music industry for a while, but one thing he will have is all the memories and Grammy Awards. Get all the tea on R. Kelly Grammy Awards…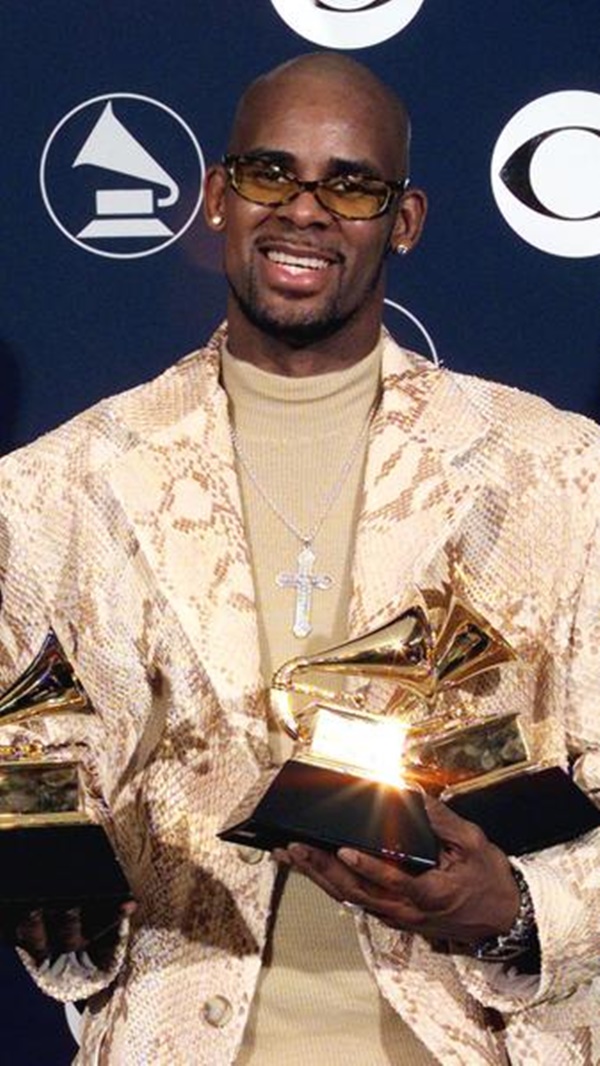 CelebnMusic247.com reports According to the Grammy Awards Academy, R. Kelly is still a winner.
Back in September of this year, R. Kelly, 54, was convicted on all counts of racketeering and sex trafficking charges. However, despite the convictions, Recording Academy CEO, Harvey Mason Jr. says, for now, the singer will keep his Grammy Awards.
On rescinding the awards, Harvey Mason Jr. said:
I think it's something that we're going to need to take a good hard look at, have a lot of conversations about, work through and make a decision.
He continued:
But right now, I think it's something that is going to take a little bit more consideration before we can really dictate or decide. My initial feeling is we're probably not a business that we want to be in of taking people's awards back after they've been given. But we'll take a good look at it and see.
In 1997, the Chicago-born songwriter won Best R&B Song, Best Song Written for Visual Media, and Best Male R&B Vocal Performance for his song 'I Believe I Can Fly' from the 'Space Jam' soundtrack.
For the record in all Grammy history, the award to pop duo Milli Vanilli was stripped in 1990 after the group admitted to lip-synching the "Girl You Know It's True" album.