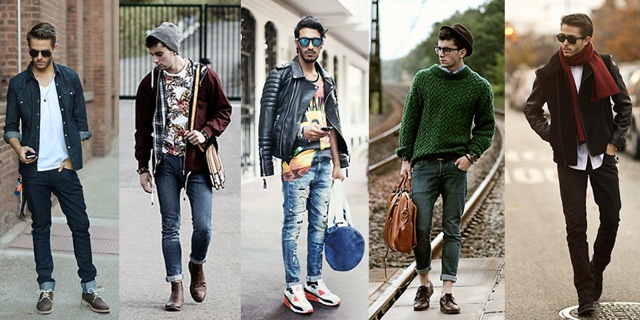 Pick The Right Jeans
PERFECTION FILES: Unless you are a funk, pop or rock star, colorful and white jeans are never a do, Mom Jeans are definite mistake, and Skinny Jeans are so 2011.
Picking the right jeans, if you are trying to decide whether or not you fit the category of funk-rock star, think to yourself, do you in any way resemble Kanye West, Justin Timberlake, Adam Levine or myself? If your answer is no, go with the simple dark wash.
Other than the shade of the jeans, the fit is also very important. No one, I repeat, no one, should wear a wide-leg jean.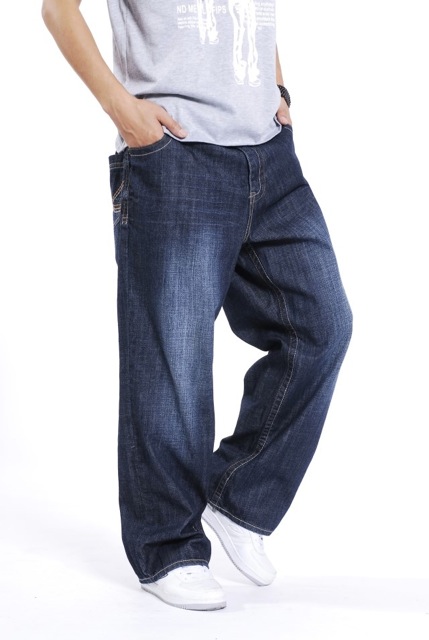 A straight-leg is the perfect fit for everyone. If you wear the correct size in both waist and length, a straight-leg should work with any case. Skinny jeans for men is always a HUGE don't in my book.  If you must attempt to pull off this look, ask yourself the funk-rock star question again – you should have your answer.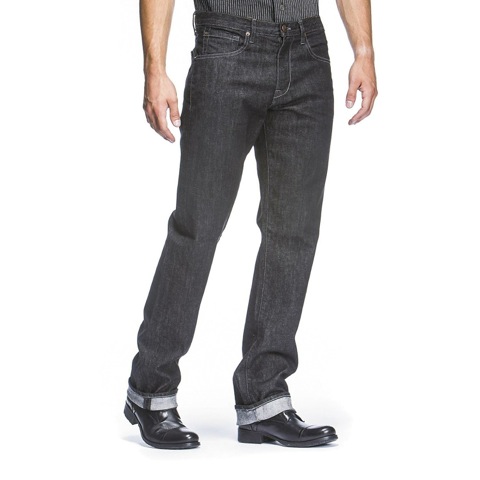 If you have any questions about any other dos and don'ts of jean wear, feel free to leave a comment below.
Check out music from my debut album " Sticky Wicked Playground " @ Glassthetramp.com
Remember what I say "If it makes you feel like a million dollars then file it under "P" for PERFECTION!" LOVE PEACE PASSION BABY – Glass the Tramp
Presented and written by Glass The Tramp
Love & Roses, Glass The Tramp 2014:
Stay connected to Glass The Tramp: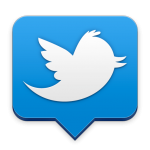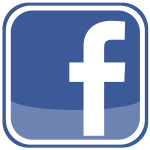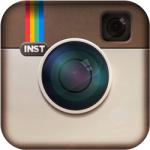 or check him out at GlassTheTramp.com
#CelebsAreCoolRight
Thoughts?
Related articles