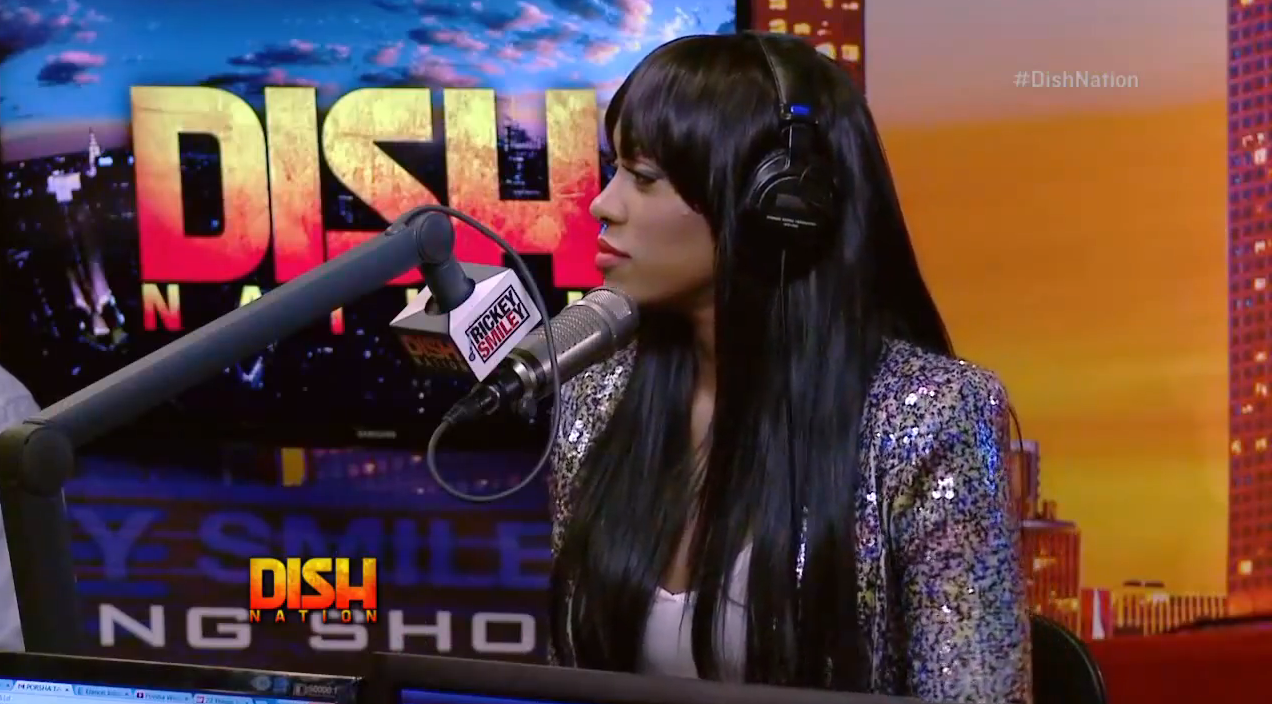 Will Porsha Return to Housewives of Atlanta?
Porsha Williams NOT only dished on being single and life after Kordell Stewart the RHOA Houswife with the right hook weighed in on her comeback and Kenya.
There has been countless rumors if Porsha would be heading back to The Real Housewives of Atlanta, but so far no word. It's been said the NeNe Leakes is feeling herself and is demanding a raise or she's gone, so does this mean Porsha will be doing the same?
Here is what CelebNMusic247.com has learned via DishNation on their upcoming epsiode this Friday.
Here is what Porsha told Rickey Smiley and the gang:
On whether or not she is returning back to the next season Real Housewives of Atlanta, Porsha hints at wanting to comeback, "but nobody's received a contract yet."
On her recently having a chance to talk to Kenya Moore after their well publicized scuffle, Porsha confirms that neither one of them has mutually agree to an one-on-one sit down.
Watch the FULL interview with Porsha Stewart airs tonight on Dish Nation. Make sure to check ALL your local listings for whereto watch DishNation of FOX.
Stay Connected to DishNation:
Thoughts?
Related articles