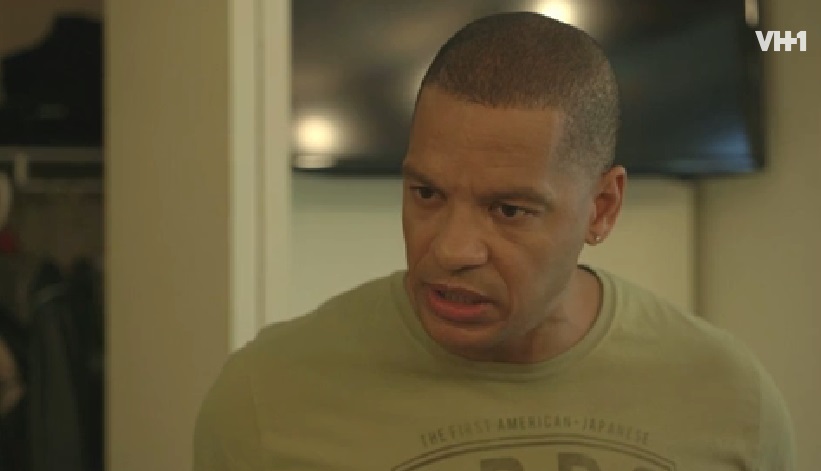 Peter Gunz Calls It Quits with Amina?!?
Love and Hip Hop's dirty dawg who claims that he is in love with two women has been put on BLAST and now Peter Gunz Calls It Quits with Amina.
After speaking with Tara, Peter Gunz is FURIOUS with Amina telling Tara about his philandering past, for getting him in the dog house with his baby mama. He tells Amina that he thinks that she has stooped to a new level of low.
Amina Buddafly tells Peter that she is tired and is gonna leave and take her daughter with her to Germany, so Peter wants a divorce!
[rpi]
Watch Peter calls it quits and leaves.
Amina took to her blog to weigh in on tonight's episode about Peter Gunz threatening to leave her. She says that she is still married to Peter Gunz was born Peter Pankey, and their schedules are getting busy.
She also talks about her upcoming album which is set for April.