Female rap superstar Nicki Minaj and her longtime boyfriend Kenneth Petty are married.
Nicki told fans that she got a marriage license, on her Queen Radio show, meaning that she's legally married under the law. Read on to get more on Nicki Minaj Officially Married to Kenneth Petty….
View this post on Instagram
CelebNMusic247.com reports that Nicki Minaj + Kenneth Petty are officially married but the couple plan to go through with the wedding ceremony shortly.
During the latest episode of Queen Radio on Friday (June 21), she made the exciting announcement.
In addition to her marriage news, Nicki shot down rumors that she's pregnant.
However, Nicki told fans that she and Petty have already discussed plans to start a family, saying:
I'm not saying I'm pregnant. That's the end goal.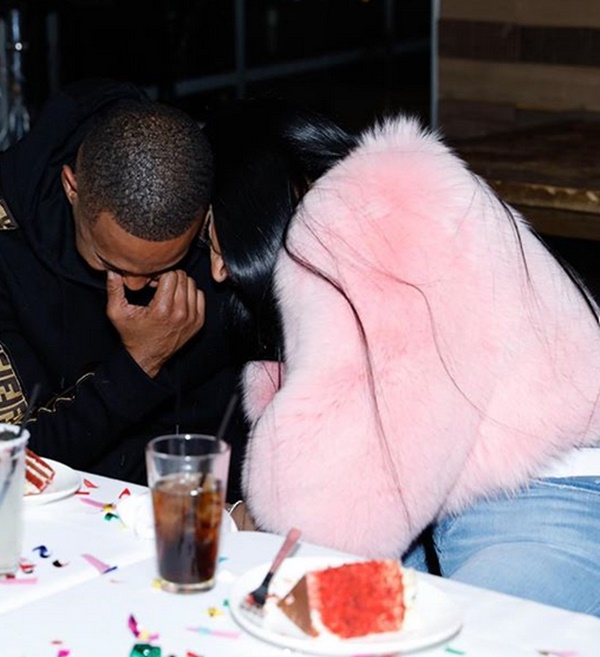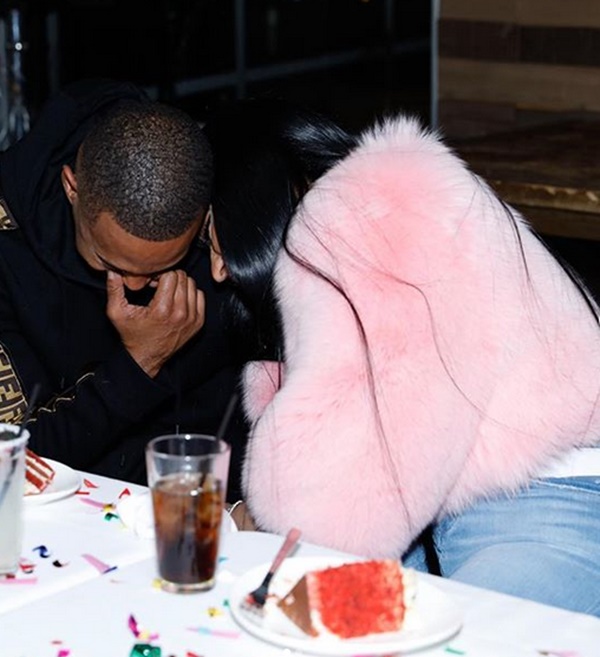 She continued to gush over her man.
I think I have what I was striving for, just happiness. It was so hard to get to a happy place. Now that I'm there I don't want to compromise that for anyone of anything. Certain traveling things I don't wanna do it. I'm just enjoying my downtime.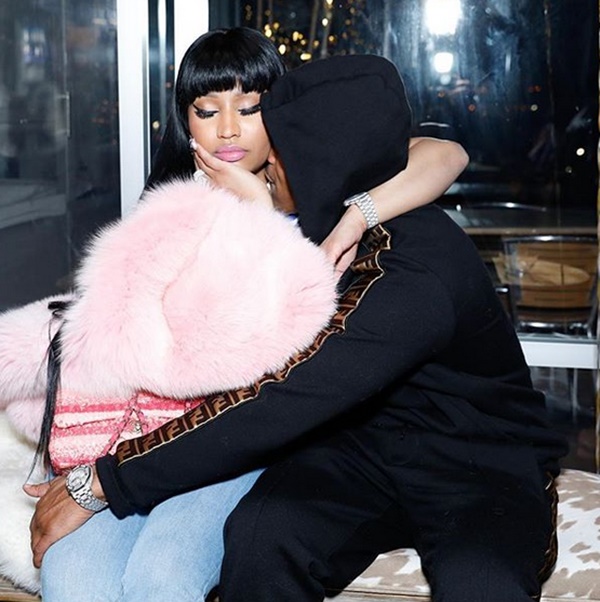 Her new hubby stars in the video for her new hit song Megatron.
In the song, Nicki defends Petty against critics of their relationship spitting on the mic:
He just came out of prison / Bitches be talking shit, but they ain't got a pot to piss in.
According to the Barbz Queen, she and Petty first met when she was 16-year-old living in Queens, and she describes Petty as one of her "first loves."
Minaj and Kenneth started dating last year after rekindling their flame. As for his checkered past that includes convictions for attempted rape and manslaughter, she's convinced he's matured.
Check out Kenny looking like her snack in Megatron: