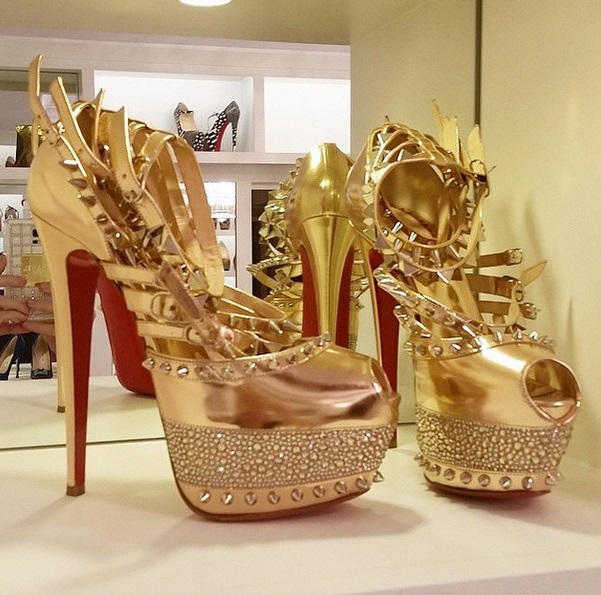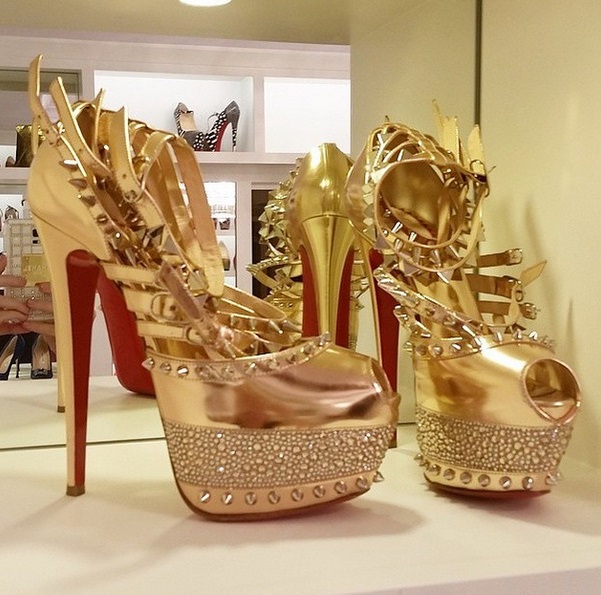 The Mob Wives star Natalie Guercio Loves Her Christian Louboutin in her off time, but she's been stirring the pot this season causing drama with Renee & Karen.
Natalie took to her IG tonight posting this caption for the photo above:
[rpi]
"A girl LIKE ME, will always love some #ChristianLouboutin , Double tap if you agree. Where would you wear these to (award show, gala, around the corner lol)? Next week, omg>> #MobWives is back on.. SHOUT to @vh1 and the entire #vh1 crew for taping my lifestyle. #natalieguercio #mobglam #fashion #fashionsita #shoes #heels #allstarweekend #vegas #edm #edmnyc #edc #music #app #tv #hollywood"
What do you think of her choice in shoes.
Related articles