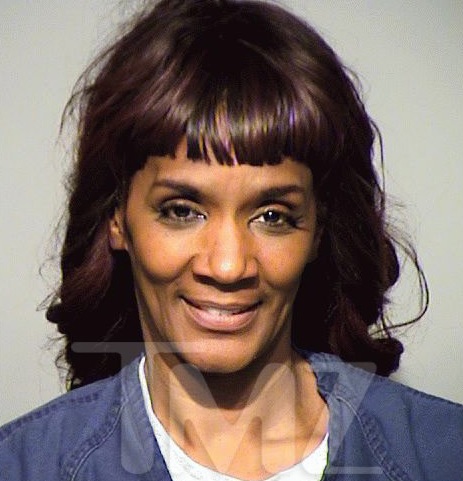 Momma Dee Explains Dine & Ditch Arrest!!!
OK Gurl? Really? According to Momma Dee, her arrest was just a big misunderstanding, since she had every intention of paying her bill so Momma Dee Explains Dine & Ditch Arrest.
We are shaking our heads, because you would think that she is making enough coin from her Love & Hip Hop Atlanta gig.
Here is what CelebNMusic247.com has just caught wind of, since Momma Dee got arrested for Dinning & Ditching.
Here is what happened, according to Momma Dee:
Dee was in the bathroom when the check came and everyone in her party had bounced.

She says even though it was her birthday, the dinner wasn't planned specifically for her and she was just an invited guest to dinner. When she came back from the bathroom she says she was bombarded by restaurant managers and cops who claimed she was dining and ditching.
She says she was willing to pay her part of the check, but would not pay for the others and that's when she was busted.

The recently married "Love and Hip Hop: Atlanta" star was arrested Saturday in Milwaukee for skipping out on a $500 dinner bill.
Momma Dee spent a few hours in jail and was released after posting a $250 bail.
What do you think?