Michael B. Jordan Takes Valentine's To Next Level For Lori Harvey!
Yes, Michael B. Jordan Rented Out An Aquarium For Lori Harvey On Valentine's Day!
Straight out of a rom-com comes Michael B. Jordan and his most elaborate Valentine's Day surprise for his girlfriend Lori Harvey. Yes, MBJ could get it anywhere after doing all this…OMG!!! Read on to see Michael B. Jordan Lori Harvey Valentine's…
CelebnMusic247.com has the latest celebrity couple happenings between Michael B. Jordan and his girlfriend Lori Harvey on Valentine's Day.
Since we previously reported that Michael B. Jordan and Lori Harvey are an official couple, he continues to prove he is so romantic – it's awesome.
This is one of those moments when you know your man scored so many points. It is also one of those moments when you know this man is Mr. Right.
We hope these two last, especially after Michael B. Jordan went out of his way and rented out an aquarium for Harvey, covering the space with beautiful flowers.
It was beautiful. Seriously!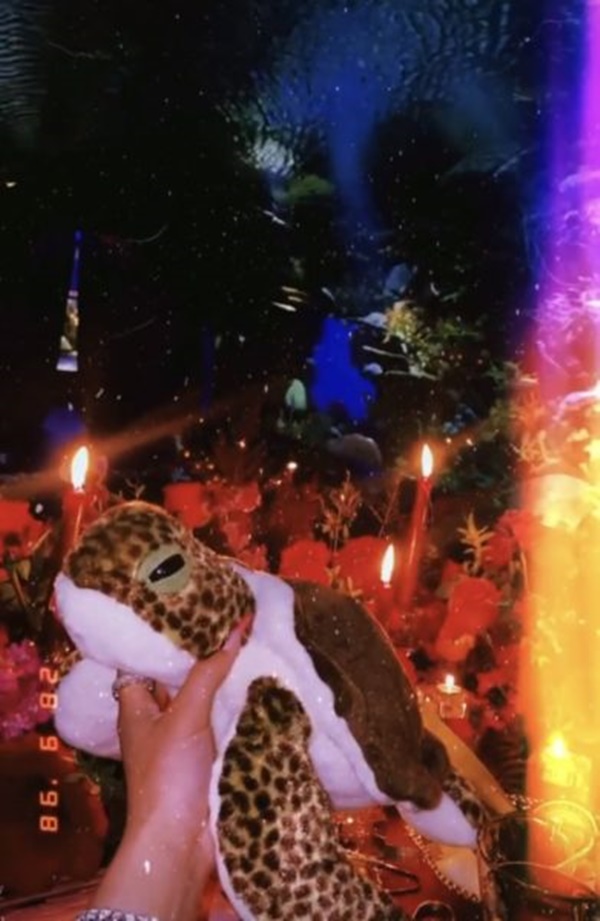 The 34-year-old Creed actor took the special day to the next level for the 24-year-old step-daughter to Steve Harvey. – And Steve is cool with Jordan!
Like we said, dating a rapper is like being a glorified groupie that has to listen to them boast about themselves all day. And wanting accolated for their music.
But dating a man who happens to be a superstar celebrity just takes things to the next level, and that is what Jordan did.
Oh Yeah, their evening also included what appears to be a suite covered with candles, flowers, gifts, and a super sexy dinner.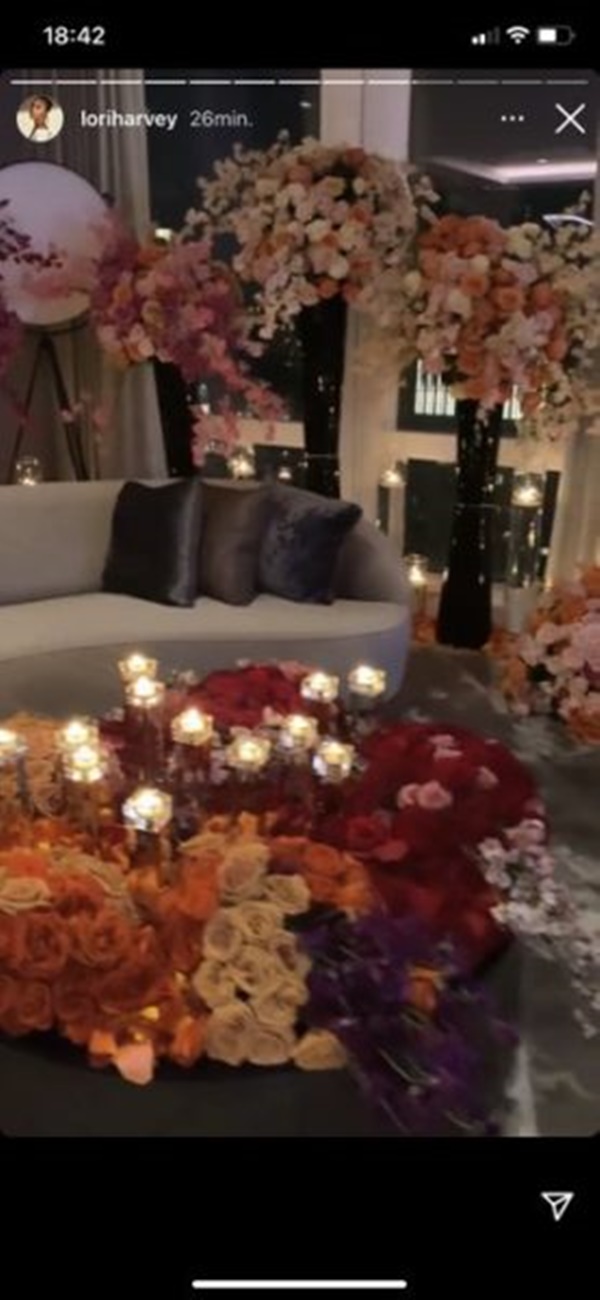 Michael calls Lori a turtle, so he bought her a diamond-encrusted turtle bracelet.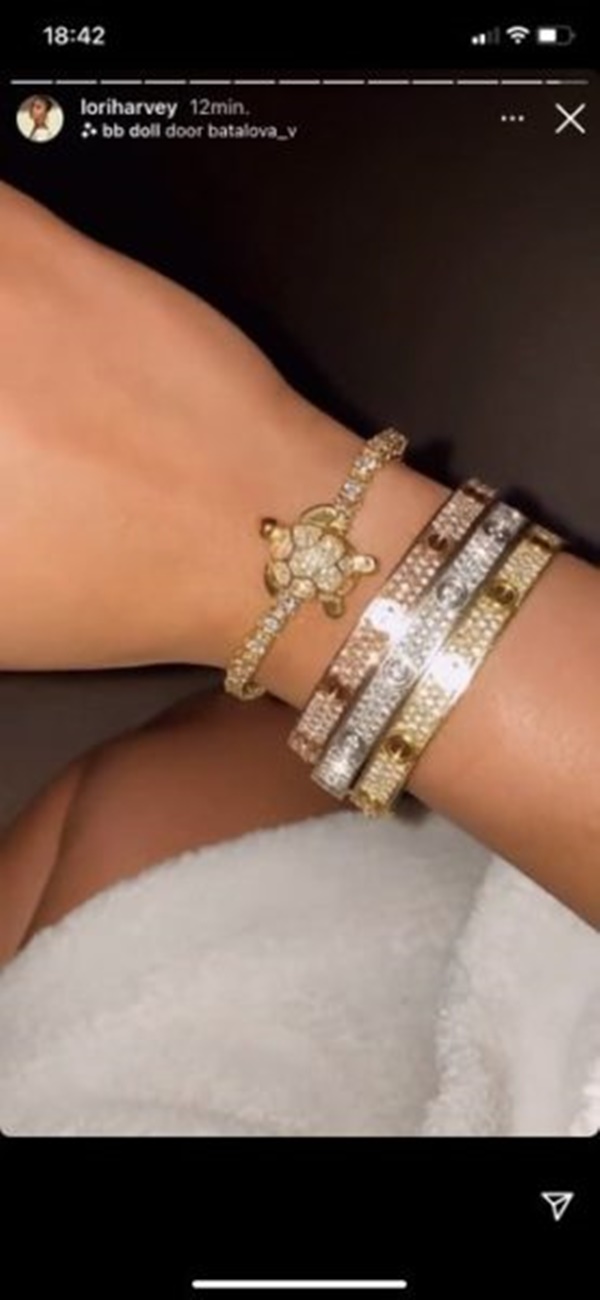 Yes, ladies, NOT a Birkin something meaningful, NOT material like a purse so you can brag to your friends. That's tacky!
Women today NEED to learn how to be classy and NOT look at bad role models like Cardi B, or any female rapper to date unless your #GOALS are being a striper.
View this post on Instagram