Mally Mall and Swae Lee NO LONGER can or will be able to own their jungle cats and monkeys! The good thing is that they can always visit the L.A. Zoo if they want to see their exotic animals.
Read on for more on Mally Mall and Swar Lee jungle cats and monkeys NOT being returned….
View this post on Instagram
CelebNMusic247.com previously reported on Wednesday Mally Mall was under investigation and during Wednesday's SWAT raid the animals were immediately taken to special facilities.
According to reports, Mally Mall and Swae Lee will ONLY get the animals back if they had legal reasons to possess them, such as owning a zoo or an animal educational facility.
Both Mally Mall and Swae Lee were owners of exotic animals, but Mally's had tons of issues with exotic animals in the past.
Mall landed himself in trouble when he brought a capuchin monkey to the Ace of Diamonds strip club so the Health Dept. launched an investigation.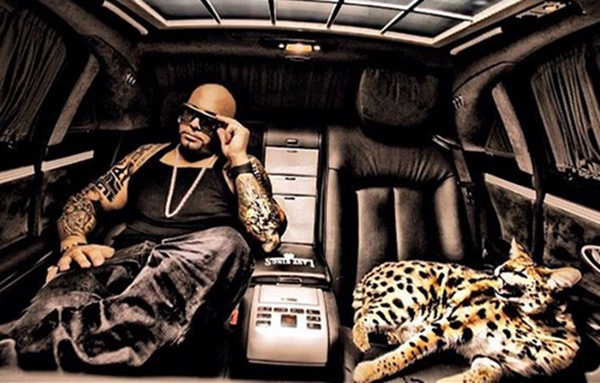 Now, Mally and Swae had a legit reason for housing the Serval cat and spider monkey, we're told they would still need to apply for permits to get the animals back
If you recall, Mall once gifted Justin Bieber a monkey and an ocelot.
Unfortunately, for Mall home was raided by 40 SWAT team members, armed to the teeth executing search warrants for exotic animal possession and human trafficking.
Swae's home was also raided.
As it stands, we're told the Serval cat and spider monkey was seized in the raids are being housed in facilities that are permitted to possess each type of animal, with the capability of providing proper care and adequate caging.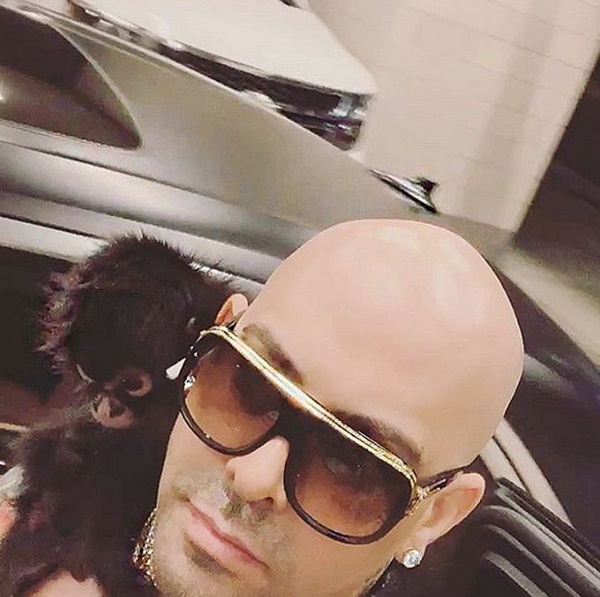 Do you believe people in the music industry should be allowed to own exotic animals?
We find it to be cruelty to animals.