Mally Mall and Nikki Are Still Together!!!
After a turbulent season on Love and Hip Hop Hollywood with the love triangle between Masika, Mally and Nikki, love overcomes as Mally Mall and Nikki are still Together.
We guess all the drama she went through with Masika didn't matter when it comes to hip hop producer Jamal Rashid, best known as Mally Mall because What Nikki wants Nikki gets.
Mally and Nikki are even back in the good graces of her mom, because Mally was spotted getting cozy with Mrs Murdarris.
And to prove that these two on and off lovers are still hot and heavy checkout this footage, but before you watch see what Mally had to say about his lady Nikki Babe.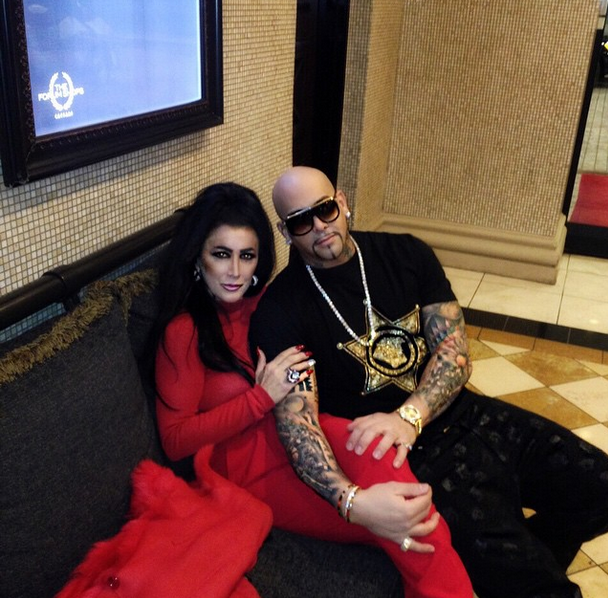 Mall writes:
"TAG the promoters in your city that run the clubs that you want me to perform at or us to host at. ?????? @missnikkiibabe – As U can clearly see moms was put in the back of the MAYBACH first … Smh. Then I sat my boo on my lap .. Hater thirst is so #real lol"
Besides the money, the fame and the jetsetting we see that Mally Mall has big toys for Nikki.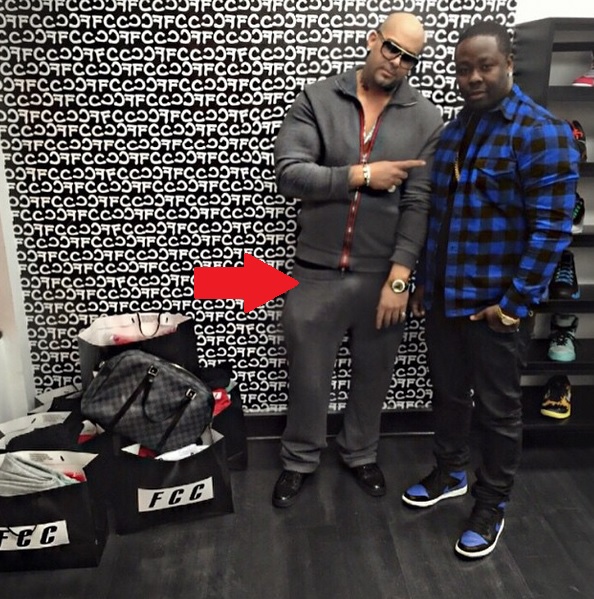 Check her out flossing with Amber Rose: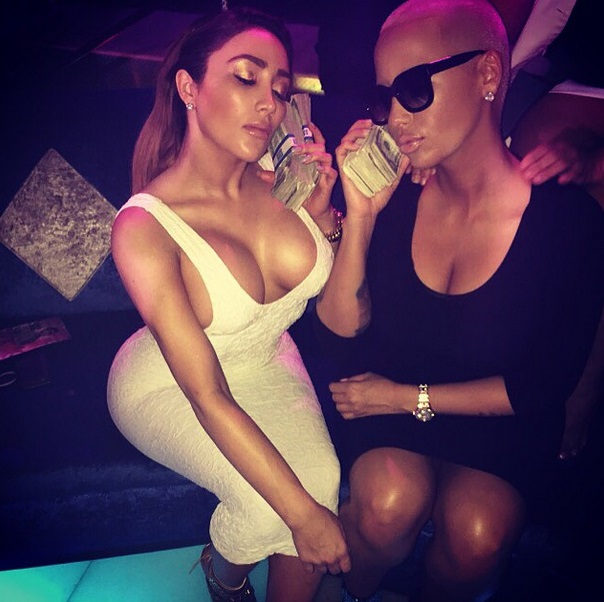 Weigh in and let us know what you think.