Lil Nas X Lets His Gay Flag Fly As Nicki Minaj!
Rapper Lil Nas X is not afraid to be himself and this Halloween despite the social distancing due to COVID he didn't let that stop him from dressing up. Continue on to see Lil Nas X as Nicki Minaj…
View this post on Instagram
CelebnMusic247.com reports that Lil Nas X channeled his inner Nicki Minaj for Halloween 2020 and he actually kills the look.
Does Lil Nas X make a great drag queen for RuPaul's Drag Race?
The answer would be yes, most definitely.
We are giving you the news straight, well not straight, gay, LOL. Anyways, Lil Nas X tackled the look and now a certain tabloid site that loves to make up news for hits claims he is transgender.
NOT true, Lil Nas X is just gay — he likes boys, that's all.
He took to social media to show off his new look: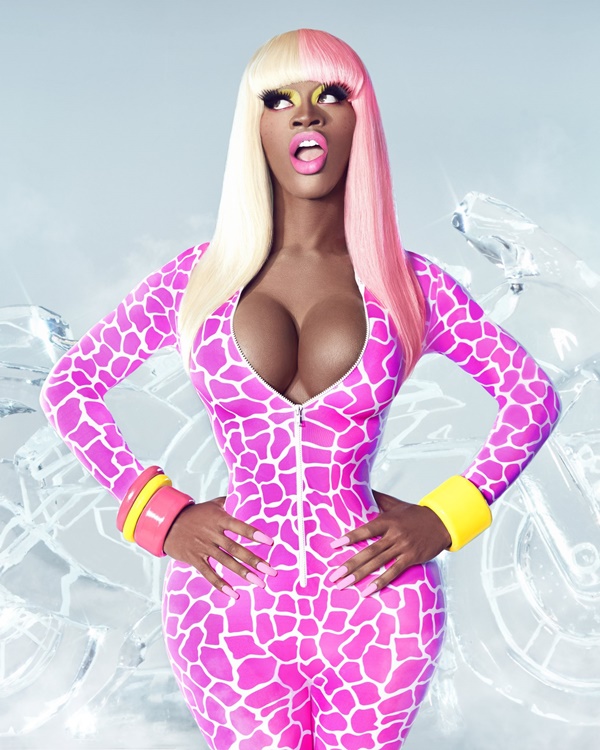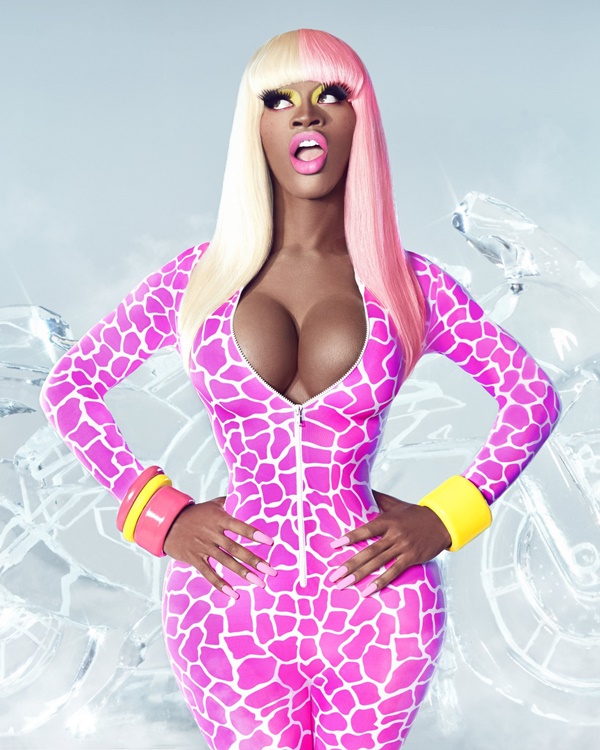 Here is his post that got everyone talking about an alleged sex change that NEVER happened. It' call fake boobs and padding.
Doesn't anyone watch RuPaul's Drag Race? SMH
Lil Nas X basically has a gay alter ego and that is Nas Miraj:
#CelebnMusic247 #ews #report #lilnasX unviels his alter-ego #NasMaraj get it a Miraj https://t.co/RM1vLDSjfE

— Celeb N Music 247 (@CNM24_7) November 1, 2020